Nagpur: Launch your Startup in 54 hours, a focused 54 hours No Talk All Action event saw great excitement with more than 70 young students participating and coming with great idea in just couple of hours of launch.
The most energetic minds of the region, came together in a classic rendezvous of budding entrepreneurs, 52 one-minute business idea pitches were made in front of the attendees. The ideas were voted upon by all participants during the dinner time where they utilized their networking skills to find the people with complementary skills, finding a Co-founder and a complimenting team.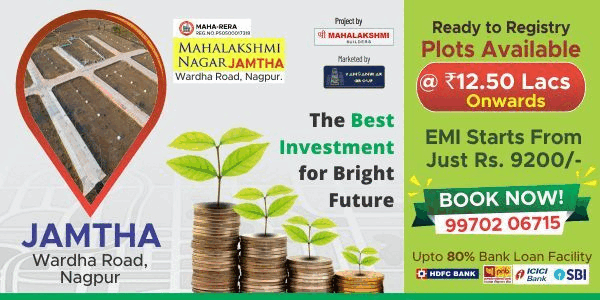 The room was filled with an amazing energy and  a pool of people who were  wannabe startups, coders, developers, marketing prodigies, business and management professionals and the pitches were judged for their quality, 13 ideas came to life as participants divided themselves into teams & chose where they wanted to work. The teams quickly starting on the idea, idea validation, writing the pitch, building the product, going out in the market for customer validation and coming back to fine-tune or pivot to come up with a great idea which is product ready and customer ready which is referred as an MVPs (Minimum Viable Product).
While the event is still on, some of these start-ups in making are One Stop. Com, ConstroKart, Jugaadu Baba, Search For Project, NGO connect, MyCard, CarePa, Repair Waala, Organised the Unorganised, Resource, Rest in Peace, Plots world, Smart Memory.
Next morning before the Charter Members of TiE arrived; teams gathered were up and going already.  This required them to get their idea validated and gain knowledge on competition, target customers, market analysis, USP etc. They had the full freedom to approach anyone and everyone. For doubts in a particular field, teams were provided with mentors who specialized in that industry sector, helping teams to get a direction for their idea, to form a viable business model.
A great team of TiE Nagpur Charter Members were all ready and sitting on the sidelines to do the mentoring and offering their experiences to fine-tune and curate the idea, execution plan. Charter Members included R Ramakrishnan, President, Shashikant Chaudhary Vice President, Sachin Yete, Secretary, Mangesh Joshi, Rahul Dixit, Nakul Rathi, , Rajesh Rathi, Milind Chittawar, Aaditya Saraf and also members & experts like Vikramaditya Deo, Kaushal Sarda, Rachit Bhat, Nimit Shah mentored the teams.
The Startup Weekend Nagpur is organized by TiE Nagpur and E-Cell of VNIT, also supported by Premier Technology Group, Google for Entrepreneurs, Intuit Developers, .co & Google Web Services.
…. Sunita Mudliyar ( Associate Editor )