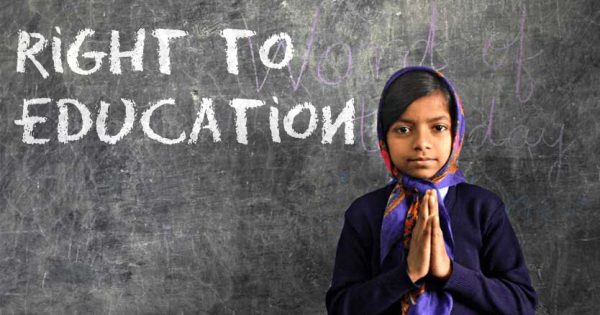 Nagpur: The last date of filing application to seek admission under Right to Education act has been extended upto March 30. Now the students can apply up to this date. However the website glitches are still creating hurdles for many parents.
In order to benefit more children with Right to Education, the administration had increased the age limit of students seeking admissions to various schools under this act. Despite this, RTE failed to update its official website which has been causing hurdles for the parents in getting their kids enrolled.
RTE action committee chairperson Mohammad Shahid Shareef wrote a letter to the officials pointing out the issues faced by the parents.
In his letter to Dr Suvarna Khatar Additional Secretary of Education, Mumbai stating that as the age limit of students for admission under RTE has been increased by 3 months administrations has failed to update the notification on its official website which has created a series of hurdles for parents. Another problem faced by the parents is that the online application process is taking more time than usual due to which many schools were unable to process for 2 days.
According to the new decision the age limit for admission process in Class 1 has been increased from 6 year 11 months 29 days to 7 years 2 months and 29 days, where as for KG-1 it is 4 year 11 month 29 days, and for KG-2 it is 5 year, 11 month, 29 days.
Nursery it is set as 3 year 11 month 29 days.