Last date for filling online RTE forms extended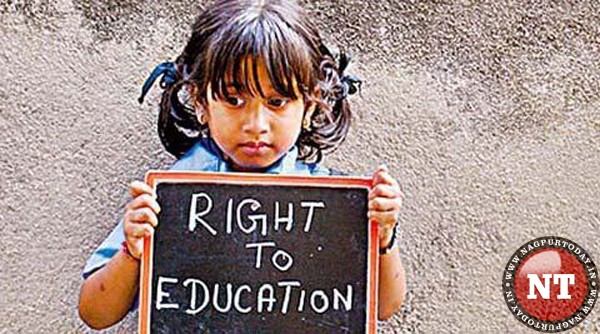 Nagpur: Under the Right to Education (RTE) 25 percent online applications are to be sent and 25 percent seats are to be filled. Parents hade begun filling the online forms since February 10. The last day was 28th February that is today. But looking to the demands of parents the last date has been extended to 7 March. Notification was issued by Pune's Education Director on Wednesday noon.
After this decision, the parents who were not able to apply online due to interruptions of the website have got a relief now. So far, total 20467 parents have applied online under the RTE. But there are hundreds of such parents who could not fill online forms due to problems coming in the RTE website. Due to which the demand for extending the RTE application date was made on behalf of parents by the RTE Action Committee. Filling of application forms began from February 10. Compared to the previous year, online applications have come less till date. RTE website problem is considered to be responsible for this.
There were complains regarding problems in online application. After this Education Officer Deependra Lokhande was contacted. In reply to this he had said that no such complaint had come to him. About this, RTE Action Committee Chairman Mohammad Shahid Sharif said that there was a lot of problem in the RTE mapping. Besides this the parents also faced problem in the barcode of the Income Certificate because of which many parents could not fill the forms of their children. Sharif had demanded that the last date of online application form be extended. On extending the date, now more parents will be able to apply online.