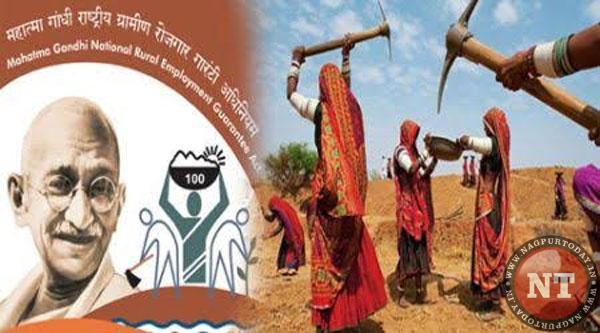 Nagpur: A group of villagers recently filed a complaint with Principal Judge, District and Sessions Court, alleging large scale irregularities in implementation of Mahatma Gandhi National Rural Employment Guarantee Act (MGNREGA) in Katol Panchayat Samiti.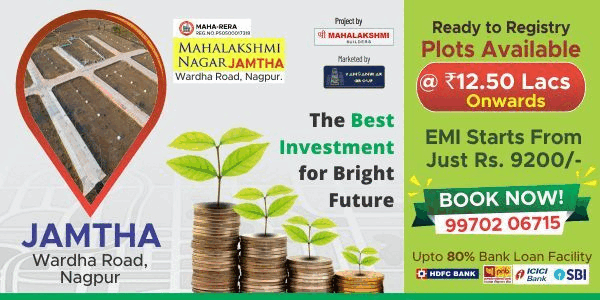 The villagers claimed that despite serious complaints against Assistant Programme Officer, no action is being initiated against him by senior administrative officers. "In fact, the corrupt officer who is harassing and victimising farmers, is being protected by senior officials," the complaint said.
The complaint is signed by Sunita Shendre, former Sarpanch, Dhanraj Nehare, Ajabrao Kene, Pundlik Gohane, Kishore Doizod, Rajjak Subhan Sheikh, Satish Wathulkar, Suresh Nagarkar, and Ranjit Patole, all residents of different villages under Katol Panchayat Samiti.
The complaint further said, "Considering the frequent droughts, crop loss, various diseases by pest attacks, farmers today are depressed. The food provider is finding it hard to sustain day-to-day life. In this precarious situation, many farmers are committing suicide. But instead of extending a helping hand to the farmers, the senior officials are not initiating action against the tormenting Assistant Programme Officer of MGNREGA named Patil," they said.
Elaborating the facts, the complaint said that the villagers and farmers are falling victims to the whims and fancies of Assistant MGNREGA Programme Officer Patil , working under Katol Panchayat Samit since the past two years. For sanction of any personal beneficiary scheme, palms of Patil have to be greased for further action.
Farmers are mostly taking the brunt. Farmers are depressed for they are forced to run from pillar to post at offices of Gram Panchayat and Panchayat Samiti for their work done. But still relief is extended to them. What should farmers do, to whom to approach. On the contrary, the complaining farmers are ill-treated and threatened. Despite complaints, the senior administrative officers are turning a blind eye and protecting the officer, the complaint to Principal Judge, District and Sessions Court said.
"The senior officials pass the buck and shirk responsibility. If a complaint is lodged with Deputy Collector (EGS), he points fingers towards Chief Executive Officer (CEO) of Zilla Parishad. No probe is ordered. How should farmers seek justice if senior officials treat our complaints with disdain. The district administration has adopted indifferent attitude on the issue. Neither culprits have been punished nor have beneficiaries provided justice, " the complaint said and urged the Principal Judge, District and Sessions Court to provide them justice.