Nagpur: Suhas Sudhakar Rao Kulkarni has been visiting the Ajni Police Station for past three years to get his land released which was sold by his paternal cousins by producing a fake power of Attorney. As stated by the victim, he owns plot number 108 in Hanuman Nagar which has been taken on a 30 years lease from NIT by his grandfather R.R. Kulkarni in 1950. The lease had to be renewed every 30 years.
R.R. Kulkarni, before his death, divided the land among his seven grandsons and also appointed his sons as the legal guardians of land until they turn 18 years old. As of now, Suhas Kulakrni is the only one residing on the land and the other shareholders of the land shifted. The episode began when three other shareholders i.e. cousins of Suhas, rented the upper floor of the house constructed on this land to an Agrawal family of three brothers. Later, Kulkarni's cousins produced a fake Power of Attroney and sold the land in 8.5 lakhs which has a market value of around 1.5 crores.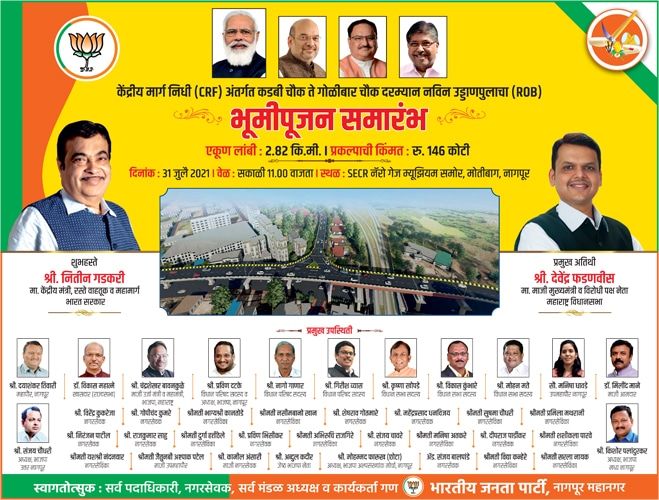 "It was a mutual understanding among us. I was the only one living on that plot and thus, the property taxes were hard to bear. Thus, it was decided to rent the upper part of the construction on plot. However, I have been cheated", said Kulkarni.
He has also claimed that as the land belongs to NIT, it cannot be sold to anyone outside the immediate family without an NOC from NIT. Also, he the sale should have had his NOC as he is among the shareholders. His cousins, however, overlooked the rules, as is being alleged by him.
The Agrawal family has now started construction of a new floor on the plot and Suhas Kulkarni has been visiting the police station and SIT for past three years only to be given false hopes each time.