Nagpur News: Bhavarlal and Kantabai Jain 51st National Premier  Chess Championship is being held at Jain Hills, Jalgaon from 16th to 30th December 2013.The 14 players 13 rounds   round-robin event  attracts a prize money of Rs.10 lakhs. Top 6 players from this tournament will form Indian team for the year 2014 for international Open events.
On top Board GM Sasikiran of ONGC Missed a beautiful stalemate trick laid by IM MS Thejkumar of railways to draw the game after 59 moves. Sasikiran in Slav opening playing with black slowly out manoeuvred Thejkumar to Won 2 pawns, Sasikiran had to accept the shattered pawn structure on king side. Sasi slowly exchange all the minor pieces and had Queen and five pawns against Queen and 3 pawns of Thejkumar. Sasi was looking for more grinding in the endgame, and suddenly Thejkumar offered a pawn to Sais, Sasi took that pawn and Thejkumar played his final trick and by sacrificing queen he reached a stalemate position to draw the game. Sasi continues to lead the field jointly with Lalith.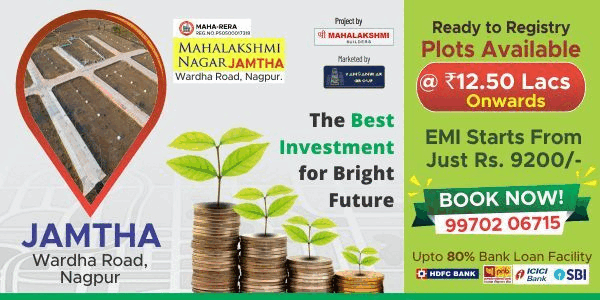 GM Lalith babu of IOCl won an exciting game against GM deepan Chakravarthy. In Queens Gambit declined variation Deepan was close to equalise the position, instead of going for an equal position lalith decided to have fire crackers on the board and sacrificed his Bishop for a pawn and attack on deadpan's King, deepan miscalculated the attack and got into mating net to resign the game after 35 moves.
GM B. Adhibaan of IOCL could not break the defences of IM Debashis das of Orissa in queens gambit declined variation with white pieces. Adhibaan enjoyed slight advantage from opening but Debashis defended very well in a pawn down ending with his powerful bishop against Adhibaan knight to draw the game after 63 moves.
IM Rathnakaran and IM Ashwin jayaram drew the game after 61 moves in Sicilian Lapin variation
GM Parimarjan Negi of BPCL won against IM G. Akash in closed Sicilian opening in 34 moves. G. Akash came into time pressure to commit mistakes and lost the piece on 34th move.
IM Shyam Nikhil was first to finish the game in 1.5 hrs. Today against IM Akshat Khamparia, Akshat walked into known inferior position with black side in Sicilian defence and had to resign in hopeless position.
GM Vishnu Prasanna drew the game against IM Stany in Nimzo Indian defence. Stany with white sacrificed a pawn and later rook but had to contend with a perpetual check in 27 moves.