Nagpur: A woman advocate residing at Manavseva Nagar in Gittikhadan has been brutally murdered by her 15 year old minor neighbour on Friday evening at around 7 pm. The deceased has been identified as Rajshri alias Rajeshkumar Vishwaswaroop Tandon, 52.
Sensation prevailed in the area following the incident. Police sources informed that a previous complaint has also been filed regarding the dispute between Rajshri and the family of the accused minor who has recently appeared for class 10th examination. The dispute has been going on for the last many years. Rajshri had reportedly lodged the complaint against the accused's grandfather, following which his father was externed for two years. The externment will be ending in coming June.
Police station incharge Rajesh Nikam said the accused has confessed to have committed the crime in the wake of the rivalry.
Sources said Rajshri was passing nearby her house on Friday evening when the minor accused passed comments on her. Raged over the comments, Rajshri slapped him twice which further fumed the accused. He ran away and brought a sharp edged weapon from his house and stabbed her repeatedly.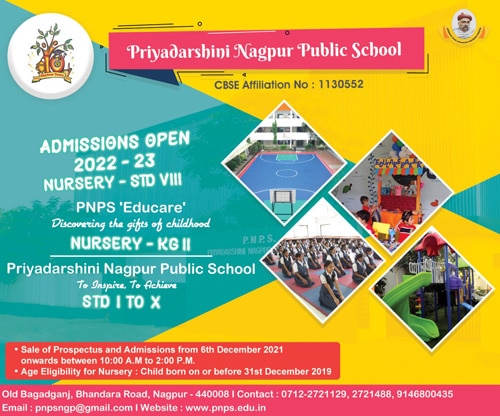 Eyewitnesses claimed that Rajshri ran into a photo studio in order to save her but the accused too followed her there and unleashed the attack. Rajshri reportedly died on the spot due to excessive bleeding. The minor accused was still at large.