Lack of support for mentally challenged orphans in region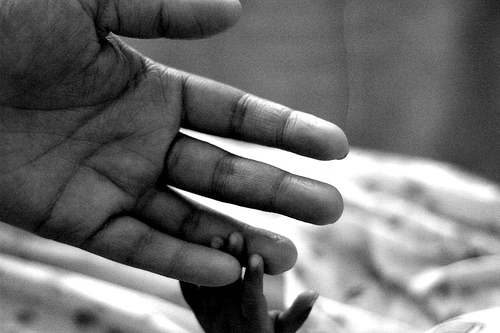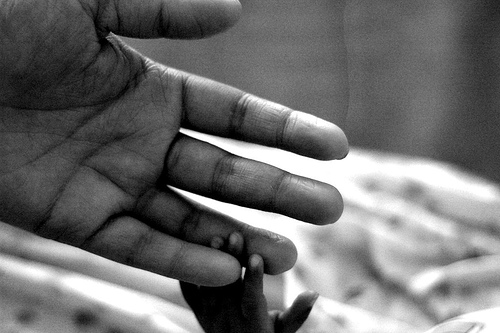 Nagpur news: Physically and mentally fit children are getting adopted easily but it can be said that mentally challenged and handicapped children are still waiting for parents.The biological parents of such children don't accept them, and they are abandoned. Couples looking to adopt rarely adopt such "special" children. Consequently, they remain orphans all their life.
Couples from abroad sometimes come forward to adopt orphans who are physically challenged, but generally no one wants to adopt a child who is mentally challenged. There is no child home for such children in the Vidarbha region, so they are sent to orphanages in Puna, Mumbai or Ujjain.  Usually, the orphanages which care for these children don't have enough facilities.
Shivshankar Selokar of Ashirwad Orphanage said, "We are trying for every child that they should get parents. The government should provide facilities for such children."