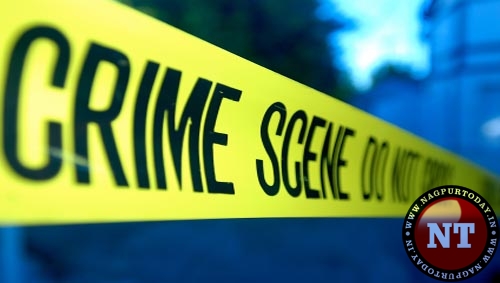 Nagpur: A labourer digging pit for the compound died of electric shock when he came in contact with an electric wire. He was rushed to hospital but died while undergoing treatment. Police have registered a case against the owner of JP company and supervisor as negligence on their part has come to fore.
According to police source, a labourer Parmesh Yadav Deorai, resident of Dighori was digging the pit for the compound wall of JP company. While digging he came in contact with an electric wire passing underground. The work was being carried out under the supervision of Supervisor Sheetal Prasad Pande.
Venkatesh Yadav Deorai told police, Parmesh was not provided safety facilities. A wire coming out from the electric DP was passing through the place where the work was going on. The company people were informed about this but still they were asked to continue with the work. A case has been registered against company supervisor and owner Purshottam Rohesh Jobi for negligence.