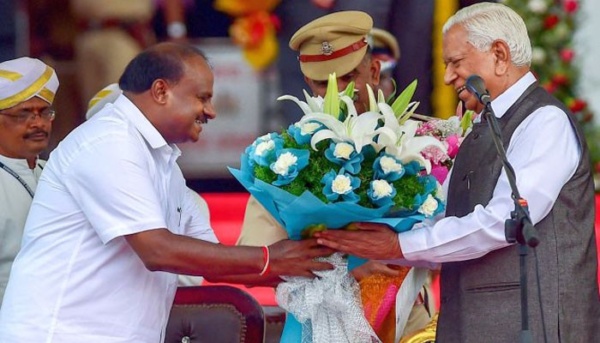 Bengaluru: BJP state president B S Yeddyurappa today accused Karnataka Chief Minister H D Kumaraswamy of "arrogant and authoritative behaviour", claiming that he did not seem to have faith or trust in the Congress, the coalition partner of his party JD-S.
Questioning Kumaraswamy for not allowing Deputy Chief Minister G Parameshwara from the Congress to speak in his maiden press conference, Yeddyurappa said it indicated his lack of camaraderie towards the coalition partner.
"Kumaraswamy's arrogant and authoritative behaviour makes it clear to the people of the state that he does not have faith or trust in the Congress party," Yeddyurappa claimed in a statement.
"What can people expect from such an unholy alliance? It also indicates lack of camaraderie in him," he alleged. In addition, his behaviour with a sober politician like Parmeshwara was an insult to the political community itself, Yeddyurappa claimed.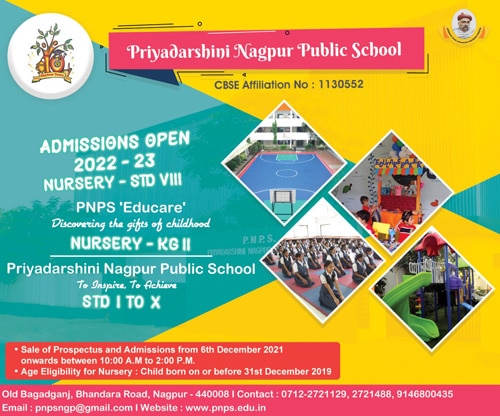 The BJP leader said Kumaraswamy's remark against Lingayat pontiff Panditaradhya Shivacharya Swamiji, asking the latter not to poke his nose in politics was "unfortunate and unwarranted".
"Such derogatory remarks from him on first day of his becoming chief minister are both surprising and shocking," he added.
"Kumaraswamy's comments about Swamijis who are a guiding spirit for the people are in poor taste and had hurt the feelings of crores of followers and disciples," he claimed.
Kumaraswamy's remarks exposed his bent of mind besides indicating his "arrogance of power," Yeddyurappa claimed.