Nagpur News.
KSL Group's venture Empress City and Mall – the property constructed on the land of Empress Mill here has been adopting various means to sail through their series of irregularities. Revising its map on several occasions during the course of construction, the group smartly got readied 3 to 4 maps and got those sanctioned in order to derive benefits from government schemes. In order to tap the government's policy to book maximum profit, the group allegedly made multiple maps to get it sanctioned as and when required.
Also Read : Empress City's revised map stuck in NMC for want of bank guarantee; No registry for buyers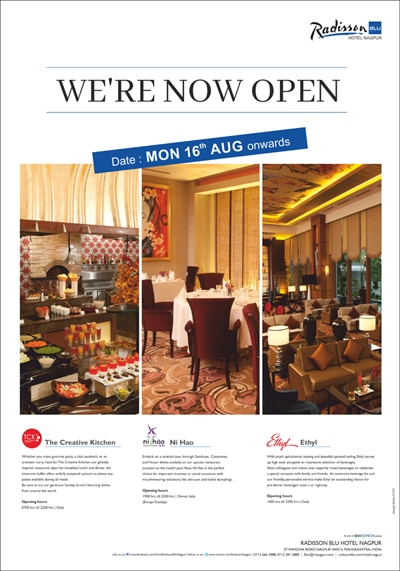 Insiders informed that the KSL Group felt the heat in the face of their design when their design touched the hands of a former BJP Mayor. At that time the group had mired into controversy and hit the roughest patch of its process. It was then that KSL Group stepped up to pacify the situation and make their way hurdle proof. A flat has been served to this former Mayor which is valued well over a crore at today's rate. But it is still a well-kept secret as far as the name, the flat number of the said former Mayor is concerned, sources said.
Problems started surfacing when the sale at its township faced the worst in view of rapid slack in the property market. Also owing to the stuck clearances the registry for the sale is not possible at the moment which further affected the sale.
Later, the group personnel went ahead with the sale of its commercial blocks keeping the norms highly ignored. It made misappropriation in the FSI allotment and diverted it to their commercial establishments in order to get windfall gains.