Highlights
No new tax sops or proposals to revise existing taxes
Annual plan size proposed at Rs 51,222.54 cr for 2014-15
District annual plan approved of Rs 5,902 crore
Rs 2,500 cr provided for implementation of industrial incentive scheme
680 Cr for Nagpur Metro
Maharashtra Finance Minister and Deputy Chief Minister Ajit Pawar Tuesday tabled a Rs 5,417.28 crore revenue deficit interim budget for 2014-15 in the state legislative assembly.
The budget envisages revenue receipts of Rs 1,69,907.55 crore and expenditure of Rs 1,75,324.83 crore for the next financial year.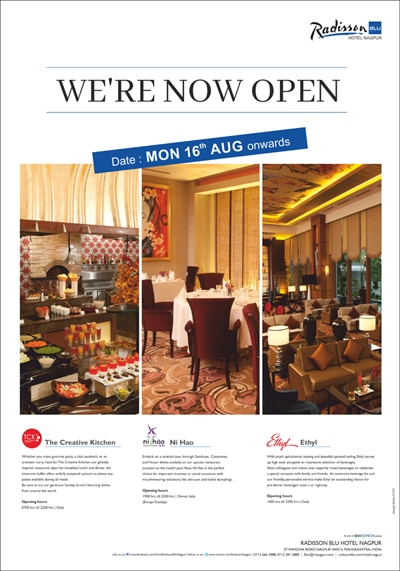 The government has decided to continue tax exemption on items like wheat, rice, pulses, their flours, jaggery, turmeric and tamarind till next fiscal.
Such exemptions would also continue on coriander seeds, fenugreek, chillies, parsley, coconut, papad, wet dates, currants and raisins, Solapuri chaddars, towels and the current concession on tea till March 31, 2015, Pawar said.
"We had expected a small revenue surplus in the year 2013-14. Though we achieved revenue targets, we had to incur very heavy expenditure for natural calamity relief, electricity bill subsidy and such other necessary expenses.
"As a result, the revenue surplus has become a revenue deficit of Rs 3,017.23 crore. The decision taken this year, like electricity bill subsidy, etc. Will also lead to substantial increase in revenue expenditure in 2014-15," he said.
The draft plan of the state for 2014-15 has not yet been discussed with the Planning Commission, the Finance Minister said.
However, the plan size has been proposed at Rs 51,222.54 crore, keeping in mind the decisions taken by the cabinet, he added.
The Minister in his budget speech said: "I propose to obtain a vote on account to meet current expenditure of the state government on ongoing schemes for the first four months of the next financial year.
"I intend to present an additional budget to the House in the next session to be held after the Lok Sabha polls, which will include non-plan expenditure and new items of the plan for the next financial year.