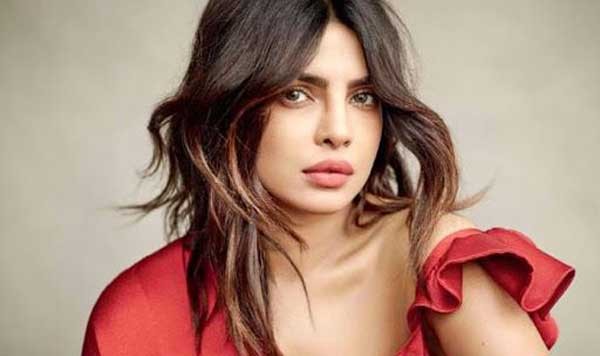 Priyanka Chopra has always been very clear about her career. In a recent statement, she said, "I want to be consistent in my career." The actor says that credibility in her performances plays a huge part in her acting career. "So I want to have box-office successes with credibility in my performances and in the films that I do. That is very important for me," she added. We see Priyanka today as a fine actor who has acquired fame both in Bollywood and Hollywood. In her fight to the top, the actor came to a breaking point of which she never spoke about. It was her Krish co-star Hrithik Roshan who disclosed about her breaking point and her independent nature. Here are five revelations made by Priyanka's Krrish co-star about her. Read on…
Priyanka's dedication to work
Hrithik talked about the cheerful person she is. He then goes on to say that she is "painfully hard working, without being pretentious about it." He says that she always wants to be seen as strong, independent and self-reliant.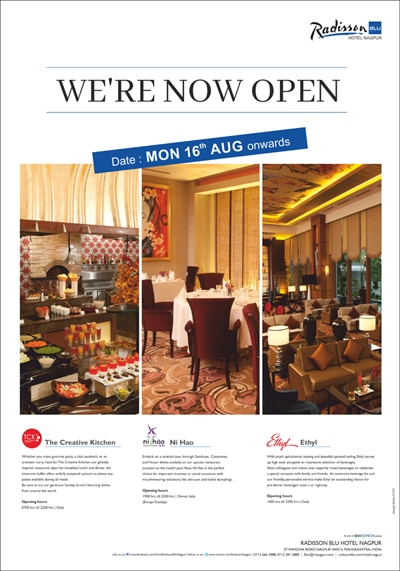 Hrithik on Aitraaz
After watching the movie Aitraaz, Hrithik was relieved to find a fresh face which was not at all afraid of the camera. He was also amazed to see her confidence in projecting both sides of the human psyche, "goodness and humility plus cunning and vindictiveness – which was rare," he said.
Her caring nature towards her crew members
"One trait of hers that always stood out was how caring she was of her staff or crew members on set or of her co-actors," Hrithik said confidently.
Hrithik wants Priyanka to look at her own inner fulfilment too
"Learning from my own experience of worldly success and how little it serves towards genuine happiness, I truly hope and wish Priyanka is putting in as much power and drive towards her own inner fulfilment too." He added thoughtfully, "I think she is and I am very happy for her."