Mumbai : The Bombay High Court on Wednesday granted bail to former Nationalist Congress Party (NCP) MP Sameer Bhujbal, almost a month after his uncle and former Deputy Chief Minister Chhagan Bhujbal was released on bail.
They were arrested nearly two years ago by the Enforcement Directorate (ED) over corruption cases and violations of the Prevention of Money Laundering Act (PMLA).
Through his counsel Vikram Chaudhary, Sameer Bhujbal had appealed to the Bombay High Court for liberty on grounds of parity, pointing out that Chhagan Bhujbal had already been granted bail on May 4.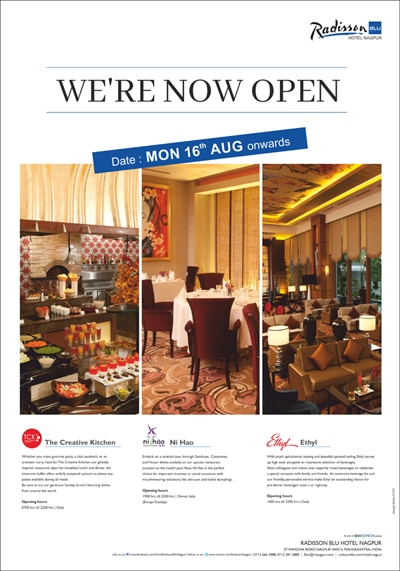 Chhagan Bhujbal was nabbed by the ED on March 14, 2016 in connection with two money laundering cases registered against him, his nephew Sameer Bhujbal, other family members and business associates.
The Bhujbals and their associates are being investigated in three corruption cases, while the Maharashtra's Anti Corruption Bureau (ACB) filed a charge-sheet against them in the February 2016 case pertaining to alleged scam in the new Maharashtra Sadan construction in New Delhi.