New Delhi: KPS Gill, the former Punjab top cop best known for crushing the Sikh militancy in the late eighties and early nineties, died at a hospital in Delhi on Friday after a sudden cardiac arrest due to cardiac arrhythmia. Also known as supercop, Kanwar Pal Singh Gill was admitted to Sir Ganga Ram Hospital in Delhi on May 18. "He had been recovering from Peritonitis but died of sudden cardiac arrest due to cardiac arrhythmia," said Dr DS Rana, Chairman, Department of Nephrology and Board of Management, Sir Ganga Ram Hospital. He breathed his last at 2:55 pm.
Prime Minister Narendra Modi, who had worked closely with the police officer more than a decade earlier, condoled his death. "KPS Gill will be remembered for his service to our nation in the fields of policing & security. Pained by his demise," he tweeted.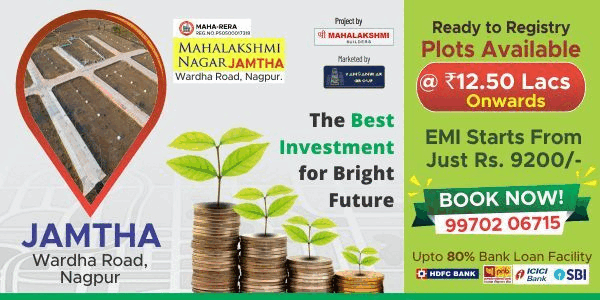 KPS Gill, who served twice as the Director General of Police in Punjab, is credited with rooting out militancy from the state. The outspoken police officer was a recipient of the Padma Shri award in 1989 for his contribution in the civil service.
He had retired from the Indian Police Service in 1995 but was often called to help state governments control difficult situations. As Chief Minister of Gujarat in 2002, Narendra Modi had appointed him as security adviser to end the post-Godhra riots in the state and restore confidence in the administration. He delivered on his mandate, within a week.
Many years later, Chhattisgarh Chief Minister Raman Singh also leaned on KPS Gill's experience to control the expansion of Maoists in the state. But the top cop didn't stay around for long. In 2013, he told media that Chief Minister Raman Singh wasn't really serious about curbing Maoist violence.
Just before he was admitted to hospital earlier this month, India's crisis manager had extensively spoken to media on the roadmap for dealing with left-wing extremism, or Maoist violence. "I need three years to end the Chhattisgarh (Maoist) problem," he famously said on the Walk The Talk show, outlining what was right, and wrong in the way the problem was being dealt with in Chhattisgarh.
"This is a man who not only defeated the Khalistani movement which none of the other leaders in the country had the courage to confront," said Ajai Sahni, executive director of the security think-tank Institute for Conflict Management that KPS Gill headed.
"He did not just save Punjab from separatism, he ensured no state in this country in a situation of enormous political mismanagement would think of separation and no terrorist movement would really have a real possibility of success," Sahni told media.