Mumbai: Union Railway Minister Piyush Goyal made no bones about airing his views on how corruption has synced at the level of senior railway officials. By questioning the huge cost of elevated track, Goyal has questioned his own party's former railway minister.
During a marathon meeting in the aftermath of the Elphinstone Road bridge stampede, Goyal reportedly asked Mumbai Rail Vikas Corporation (MRVC) officials that how can the cost of every km of elevated track be more than what it would be for a bullet train?
Goyal slammed the MRVC — the nodal agency for implementing the city's railway projects — asking them to revise the estimates of the ambitious elevated rail corridors from CST to Panvel and Bandra to Virar.
Sources present at the meeting confirmed to a media house that Goyal was so miffed with the estimates of these projects he said: "If the estimated cost of the elevated projects is more than the cost of the bullet train, I feel suffocated with the level of corruption in the room."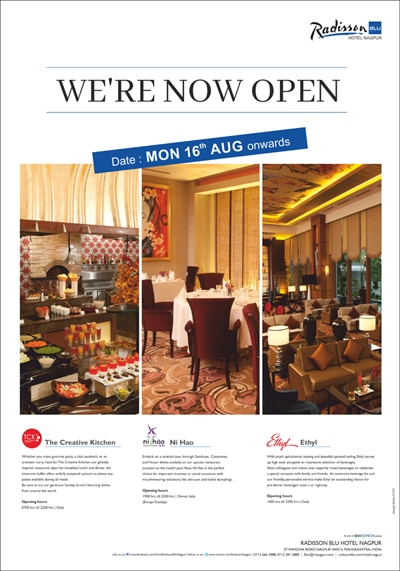 While the cost of one kilometre of track for a bullet train is around Rs 81 crore, for both the elevated corridor projects between Bandra and Virar and CSMT and Kalyan, it would be around Rs 200 crore each. The total cost of the Bandra-Virar corridor is Rs 16,368 crore and CSMT-Panvel corridor is Rs 12,168 crore.
Goyal asked MRVC officials how the cost of the 50-km-long elevated projects could be more than the cost of a bullet train project.
When railway officials further said the cost of one coach of a rake for the elevated corridor project would be Rs 5 crore, Goyal reiterated if that is the amount then the level of corruption is quite high and there is no transparency in the planning of the projects.
The minister asked officials to review the estimates of both the projects and get back to him with the revisions.
He is also learnt to have asked Mumbai Metropolitan Region Development Authority (MMRDA) commissioner UPS Madan about the cost of building the Metro corridor and how these estimates were also higher than the bullet train. Sources in the MMRDA explained the key difference between the bullet train and Metro is the number of stations serviced.