Nagpur: As the city celebrates Makar Sankranti today, the craze of kite has heightened. However this craze turned fatal as a 14 year old body was trapped in electric DP wire while running after a kite and was burnt seriously on Thursday. The incident occurred in front of PWD college, Kamptee road. Karan Sakhre is a resident of pili nadi area and is a class 8 student.
According to eye witnesses, around 1 pm Karan was running after a kite, when suddenly he came in contact with the DP wire in front of the college. He fell on the ground after coming in contact with the wire and his face and hands were badly burnt due to the current. After which some of the employees of the adjacent Vidarbha Distillers saw the boy on the ground and attended to the unconscious boy. Meanwhile, social worker Varsha Shyamkule and Savita Raut also reached the spot and informed the police control room of the incident and rushed the boy to a private hospital.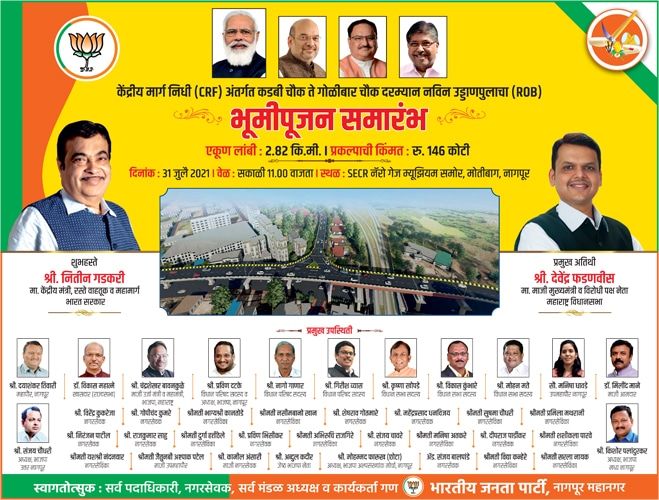 According to information, the condition of the boy is said to be critical. The boy's father is rickshaw-puller and mother a homemaker. Jaripatka police also visited the spot.