It would be bad news for the makers of the film if one were to take Kapil Sharma's big screen debut with any degree of seriousness.
Ironically, Abbas-Mustan's Kis Kisko Pyaar Karoon, a rough-hewn vehicle designed to extend a very, very long rope to television's number one comedy show host, wants to be regarded as a serious cinematic effort.
And that is bigger than any joke that the film can throw at the audience. The obvious mismatch between aspiration and result is too glaring to be missed.
It is one thing for a popular stand-up comedian to spin out witty one-liners and string them together to create an entertaining television show.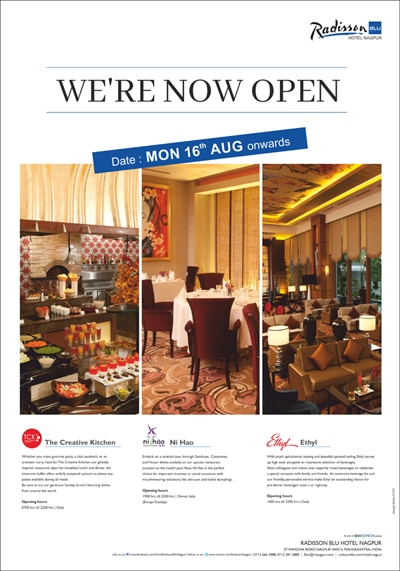 Put that self-same guy in an outlandish tale of a polygamous man struggling to stave off the ill effects of a marital mess and the outcome isn't the same anymore.
Kis Kisko Pyaar Karoon strives very hard to be funny. But neither its half-baked characters nor the unconvincing situations that they are plunged into are hilarious enough to hold a patchy screenplay together.
Kapil Sharma seeks to straddle a wide gamut of emotions: love, anger, grief, confusion, et al. He obviously gunning for acceptance as a mainstream Bollywood leading man.
But he comes up short owing as much to his own limitations as an actor as to the weaknesses inherent in the script.
Kis Kisko Pyaar Karoon is a lame and laboured comedy that might work only for those that have unshakeable faith in Sharma's ability to raise a few chuckles on the odd occasion. This critic doesn't.
Logic isn't the film's strong suit. Sharma is cast in the role of a man called Kumar Shiv Ram Kishan.
It isn't just three gods that this oddball has in his name. His life is a hopeless jumble calling out for divine intervention: he has as many as three wives (Simran Kaur Mundi, Manjari Fadnis and Sai Lokur).
The explanations and alibis offered for this act of brazen polygamy borders on the bizarre.
Seriously, who would believe that a man who lives in separate units of the same building with three different women could keep them apart for as long as he manages to do?
Neither is that all. The three women end up befriending each other without learning that they share the same man as husband.
The film's climax is even less convincing: all that the errant gentleman has to do in order to ensure an-all's-well-that-ends-well ending is deliver a cheesy confessional speech.
Kumar's treble trouble is aggravated by the fact that he also has a girlfriend (a laughably wooden Elli Avram), a woman who he really wants to marry.
Now, it cannot be easy keeping three wives and a girlfriend in the dark about each other's existence. So, the hero needs constant help from a lawyer-friend (Varun Sharma, who is about the only saving grace of this film).
Thrown into the rusty pot are perennially pissed-off parents, a deaf don who doubles up as a bro-in-law, and a doubting Thomas for a would-be father-in-law. The mayhem they whip up is more jarring than comical.
Marital rigmaroles are a tried-and-tested comic trope and films like Saajan Chale Sasuraal, No Entry and Garam Masala have done much better in the past with it.
Though the returns might be meagre, Kis Kisko Pyaar Karoon is not the end of the road for Kapil Sharma's big screen aspirations.
But if he hopes for his influence to go beyond the idiot box, he would definitely need to try much harder and look for less idiotic scripts.
For masala movie fans, it has admittedly been an awful month at the multiplexes – Welcome Back, Hero, Katti Batti, and now this.
Even if one walks into Kis Kisko Pyaar Karoon with zero expectation, the film would still be hard pressed to measure up.
Verdict: If you have any pyaar to spare, shower it on better fare.