CBI, ED – raids on 11 places of Virbhadra Singh

Simla/ Nagpur: Himachal Pradesh Chief Minister Virbhadra Singh is allegedly trapped in the case of disproportionate wealth in his name. In their joint operation, the CBI and the ED teams raided his residential house in Simla during early morning hours of Saturday. His other houses in Himachal Pradesh and Delhi have also been raided, where intensive search is going on, said the media reports.
The case of possessing disproportionate wealth has been registered against Virbhadra Singh. Expressing shock about raids on  Virbhadra, Congress leader Ghulam Nabi Azad said, "Virbhadra's daughter's marriage was on Saturday, yet the raids were unfortunately conducted." The Congress leader further reacted, the Congress is levelling the charges of rampant corruption against BJP in the Parliament, and thus stalling the business of the Parliament, and in return the BJP is attacking the Congress outside. It was Thursday when the BJP accused HP Chief Minister Virbhadra Singh of rampant corruption charges.
Virbhadra denies the charges
While the BJP has sought replies from Congress President Sonia Gandhi and particularly Rahul Gandhi on the charges levelled against Virbhdra, Virbhadra has termed the charges against him as false, and as have been levelled against him due to political prejudice, and to divert attention from other issues.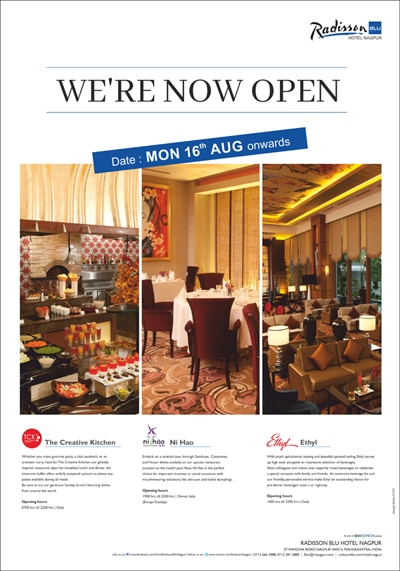 Earlier Harish Rawat was charged
Congress says, the BJP, being injured  by aggressive Opposition which is not allowing the Parliament to function due to corruption in BJP, is taking revenge against the Chief Ministers of Congress-ruled states. First the BJP targeted the Uttarakhand Chief Minister, Harish Rawat, and now the Himachal Pradesh CM Virbhadra. However, the BJP has attacked Virbhadra Singh and revealed a fact as to how he (Virbhadra) could give concessions to a '10-year long black-listed company' of his preference.
What are charges?
The said company's shares in lakhs of rupees are in the names of Virbhadra, his wife, son and daughter. The BJP also wants a probe into apple-orchards of Virbhadra, and is asking why Rahul Gandhi, who speaks a lot in Parliament, is maintaining silence over Virbhadra issue.
Where from Rs 6 crore in bank account?
Union Minister for Communication and IT, Ravishankar Prasad has raised questions as to where from Rs 6 crore have suddenly come into bank accounts of Anand Chouhan and Bishambar who look after the apple-orchards of Virbhadra Singh, and how many
shares of the company are there in the names of Virbhadra, his wife, son Vikramaditya and daughter. He further asked, "How could Virbhadra get the apples transported from his apple-orchards by Pulsar bike?"