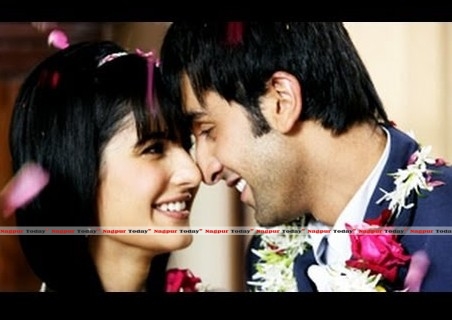 A lot has been heard about Ranbir Kapoor and Katrina Kaif not being on good terms. Reports from a section of media event suggested their split could happen anytime now. But amidst the news of breaking the young lovebirds into two, we heard the efforts to patch up their differences were silently going on.  And the one who took the initiative to erase the misunderstandings between the Ranbir and Katrina is none but Kiran Rao, Aamir Khan's wife and the most delightful socialite in the B-town.
Both Ranbir and Katrina are shooting for 'Jagga Jasoos' and reportedly avoid anything except professional relationship between the two on the sets. After the thunderous success of Dhoom-3, Aamir has been sharing cordial vibes with her co-star Katrina and been good friend to his family.
Meanwhile, when Aamir was not in Mumbai, Kiran reportedly invited both Ranbir and Katrina along with friends Karan Johar and Ayan Mukherjee. Though it was termed as the routine hangout, sole purpose behind calling the secret meet was to sort out the differences between Ranbir and Katrina.
As of now, it was not known whether Kiran succeeded in getting the two to patch up their differences, but Kiran deserves applause for her gesture.