NEW DELHI/Nagpur: Kiran Bedi, the BJP's presumptive chief minister, has been accused of poll violation by the Aam Aadmi Party, after she was seen giving necklaces to women while campaigning on Wednesday.
Ms Bedi was seen handing out pearl necklaces during a roadshow at Patparganj in east Delhi. AAP has alleged that this amounts to bribing voters ahead of the Delhi election eight days away.
"They are directly luring voters by giving necklaces. This is very dangerous. It is clearly a violation of the model code of conduct," said senior AAP leader Manish Sisodia.
AAP chief Arvind Kejriwal has been facing allegations that he has repeatedly urged voters to accept bribes.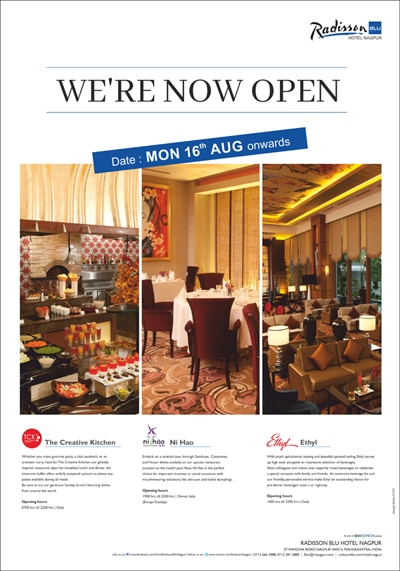 He has been warned by the Election Commission after he said in more than one public meeting that people can "take bribe from any party but vote only for AAP."
Mr Kejriwal has said he wants to take the Election Commission to court.
"I didn't tell the voters to take the bribe and vote for those parties. It's a very serious issue, money for votes and my telling people had reduced the problem to some extent in the last elections," Mr Kejriwal told Media.
Delhi votes on February 7 for a new assembly. The results will be declared on February 10.