Nagpur: After back to back stage plays and musical nights going on for the last coupld of days at vibrant Khasdar Mahotsav here, the event on Sunday continued to enthrall audience with yet another beautiful dance drama 'Durga' put up by MP and former film star Hema Malini.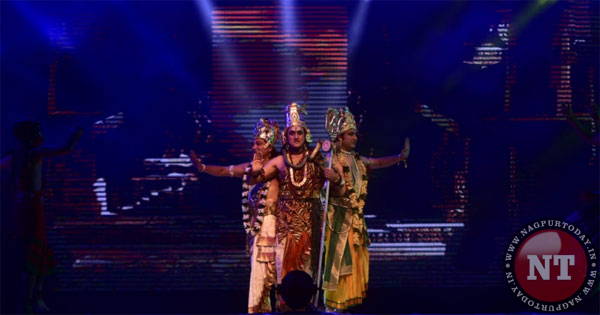 The dance drama was divided in two segments. In first section she portrayed a beautiful representation of the wedding of lord Shiva and Goddess Parvati.
The first half focused on the life events of Sati and her marriage with Lord Shiva and after her death how Sati re-emerged as Parvati in a new avtar and again tries to win heart of Lord Shiva who after the death of Sati is in Himalayas in a deep meditation.
The second segment represented her Durga Avatar who in her bid to free the world for evil and monsters, fought with Mahishasur and similar other demons who wanted to spread evil and to capture all the devotees of God.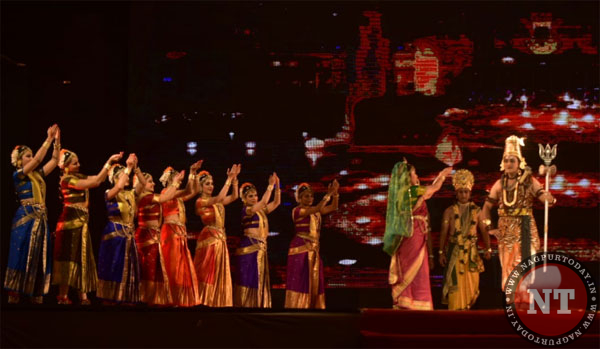 The second half was focused on how Goddess Parvati was tranformed into Goddess Durga and how she was blessed with power and weapons by the creator of universe – the Trimurti lord Brahma, Vishnu and Mahesh.
With the spectacular dance and drama sequence the story was brought alive with impeccable and expressive performance by B-town's evergreen dream girl Hema Malini.