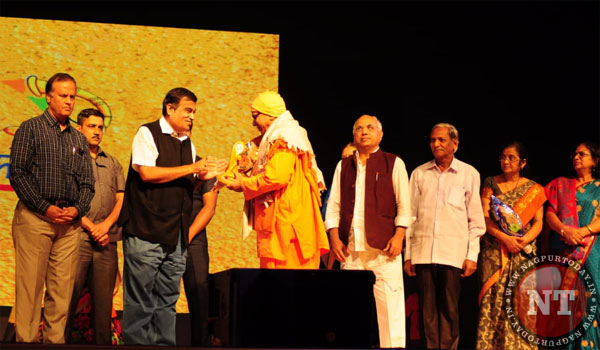 Nagpur: The 14 day cultural extravaganza Khasdar Mahotsav, held at Ishwar Deshmukh College of Physical Education Ground is giving all the Nagpurians a never before opportunity by presenting various culture related programs.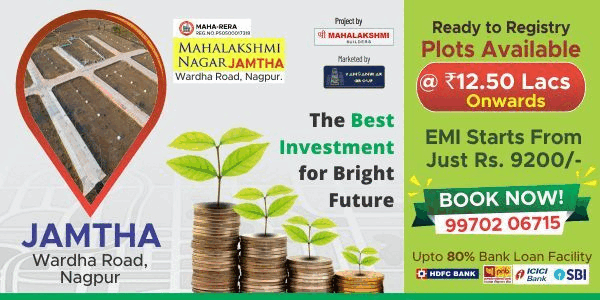 Khasdar Mahotsav that is giving an opportunity to many artists from Nagpur to showcase their talents in a grand platform.
On December 11 a film on 'Yugpurush Vivekanand' by Ramkrishna Math, Pune was featured in khasdar Mahotsav.
The protagonist who was in an avtar of Vivekanand captured a peculiar style which was loved by all.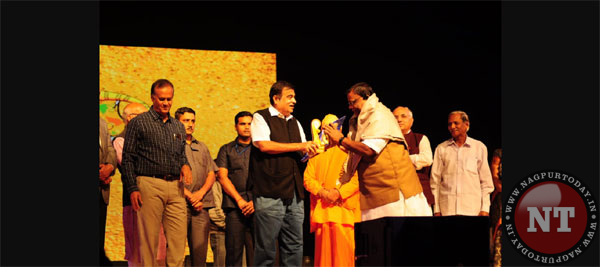 A film covers all important parts of Vivekanand life in a beautiful way.
About 900 artists from Nagpur have been given opportunity to perform on the stage.