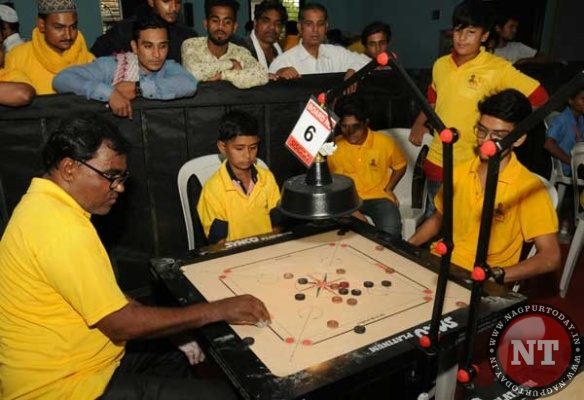 The four-day carrom tournament of the Khasdar Krida Mahotsav got under way in Asi Nagar on Friday. The meet also serves as the second carrom ranking tournament of the season, according to a release received on Friday. There was much cheering as Anvar Kachi pocketed the first white slam of the tournament as he went on to defeat him in the men's singles contest scripting a 25-0, 25-9 victory in a first round knock-out fixture.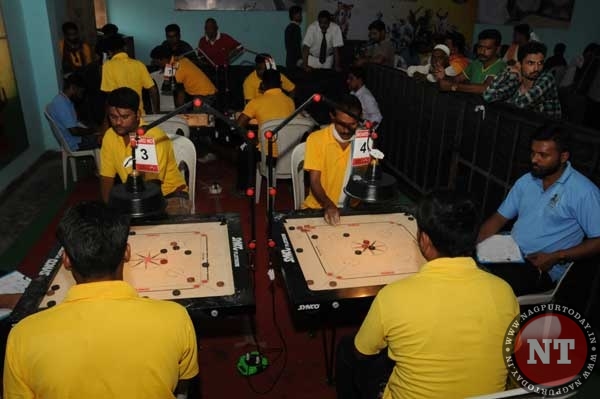 As many as 240 players are competing from eight groups of 30players each, the title clash of which is scheduled to be played on the coming Monday at this very venue. The tournament was inaugurated by MLA, Dr. Milind Mane.
Other dignitaries were also present on the occasion. Mukund Nagpurkar and Iqbal Mohammed are assisting in conducting this tournament, represent Vidarbha Carrom Association. Rahul Dhone is the chief referee of this meet.Assisting the chief referee is Naseem Anwar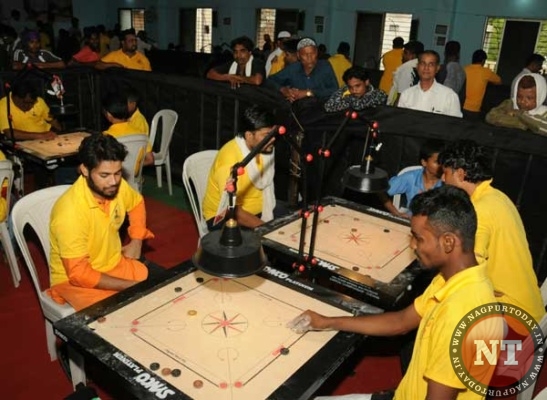 Results: First round matches: Nishikant Verma (Cargo) beat Spandan Gorkha (Siddharth Club) 25-0,25-1- Salman Khan (Rai) beat Mohammed Talib (Babu) 20-8, 24- 8.
Pratham Karihar (Nav Yuvak) beat Sahare Master (Janata Wachnalaya) 18-13, 19-0.
MohammedShafi (DiamondClub) beat Ravikant Janbandhi (Hussain Club)22-4,19-0
PranavPatil (Patel Carrom Club) beat Kasim Ansari (Shama KM) 23-2, 21-16
Ravi Dhakate (Om Krida Mandal) beat Jaideep Grahwal (Rai) 25-6, 21-8.