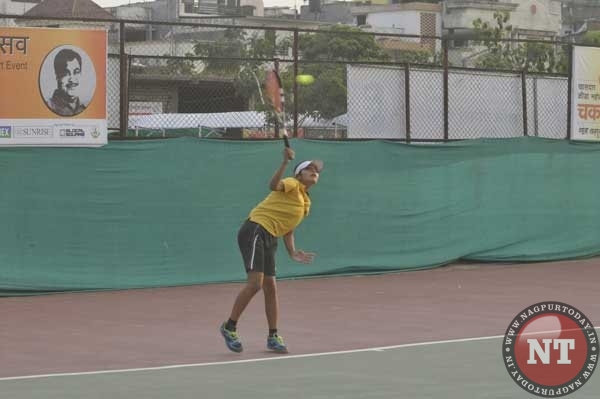 Sai Bhoyar will take on Maithili Mothe in the Under-16 final of the on going Khasdar Krida Mahotsav tennis event. In the semi-finals, Sai thrashed Sara Gajbhiye 9-3 while Maithili brushed aside the challenge from Kalyani Somewar 9- 1. In the men's doubles,Shailesh Dhobley and D a rsha n Dakshindas beat Ashok Bhiwapurkar and Sunil Neware 6-1, 6-0 while Ajay Neware and Sachin Patil ousted the pairofSohamJaneand Kashit Nagrale 6-1, 6-1. In the boys U-14 category, Anmol Nagpure defeated Kashit Nagrale 6-4, 6-2 to move into the final wherehewillmeetAchintya Verma thrashed vishad nandeshwar 6-1, 6-0. Inmen'squarter-finals, Sachin Patil beat Shailesh Dhobley in a tiebreaker9-8(7-4) while Darshan Dakshindas got the better of Ranjan Charmode 9-1.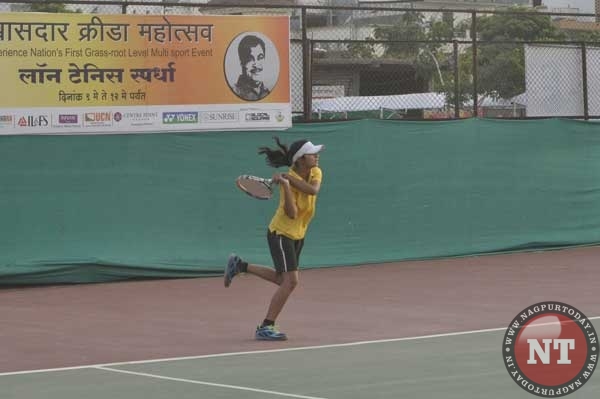 Results: Girls U-16 quarters: Sai Bhoyar beat Sejal Bhutada(8- 0); Sara Gajbhiye beat Angel Jhamnani (8-6); Maithili Mothe beat Sharwari Dudulkar (8- 5);KalyaniSomewarbeatVernica (8-0).BoysU-14quarters:Kashit Nagrale beat Sanchit Ghuge (8- 1); Aditya Patil beat Anmol Nagpure (8-6); Achintya Verma beat Tarun Fule (8-3); Vishad Nandeshwar beatVansh Patudia (8-2).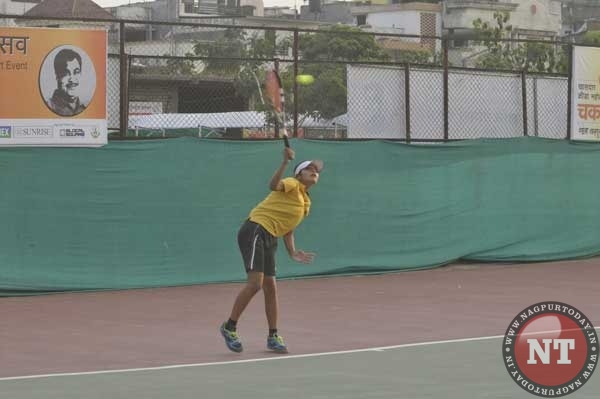 Men's Doubles quarters: Sachin Patil-Ajay Neware beat Charmode -R Ravi (8-5); Anand Marathe-Soham Jane beat Karthik Trivedi-Subhas More(8- 1); Shailesh Dhobley-Darshan Dakshindas beat Ishdev DheerRohit Mirpuri (8-5); Ashok Bhiwapurkar-Sunil Neware beat Raju Menon-Dr Katakwar (8-2).