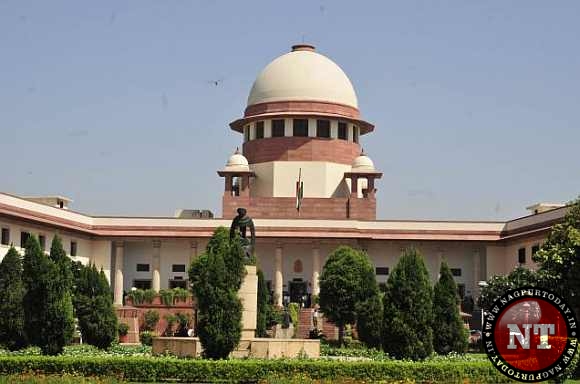 The Supreme Court has rejected the Congress and Janata Dal-Secular's plea challenging the appointment of KG Bopaiah as the pro tem speaker in the Karnataka assembly.
The Congress had asked the top court on Friday evening to cancel Bopaiah's appointment by Karnataka governor Vajubhai Vala because he had a dubious and controversial record.
Congress leaders say Bopaiah, as the assembly's speaker, appeared to have been selected for his proven track record in helping Yeddyurappa survive the floor test in 2010.
Back then, Bopaiah, 62, had then famously disqualified five independent and 11 BJP lawmakers who rebelled against Yeddyurappa after he was charged in a mining scam. That ruling helped the BJP government of Yeddyurappa survive the trust vote ordered by the government.