Kerala: With fuel prices at an all-time high, the Kerala government has decided that it will reduce the prices of petrol and diesel by Re 1 in the state from Friday, June 1. With this, Kerala becomes the first state to announce a cut in fuel prices.
Chief Minister Pinarayi Vijayan, while making the announcement today, said he had a message for the BJP-ruled government at the centre.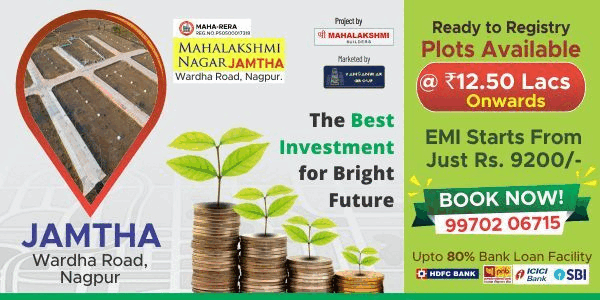 "This will amount to loss of Rs. 509 crore for the state government. This is our message to the central government. At a time when the nation has been demanding a reduction in prices, the central government hasn't done anything", Pinarayi Vijayan said.
Kerala as a state was the third highest in levying taxes on fuel but has now decided to lower the taxes.
"We used to levy state tax on motor spirits at the rate of 31.8 per cent on taxable value per kilo litre. For petrol, we will reduce 1.69 per cent from the taxable value to fix the rate at 30.11 per cent – to pass on the benefit of Re 1 to customers. For diesel, the existing rate of 24.5 per cent on taxable value will be reduced to 22.77 per cent", sources from the Kerala finance ministry explained.
Petrol and diesel prices have been steadily rising every day for the last fortnight. In all, petrol price was increased by Rs. 3.8 per litre and diesel by Rs. 3.38 in that fortnight. Prices vary from state to state depending on local sales tax or VAT. Delhi has the cheapest price among all metros and most state capitals.
Today, there was a cut in the prices after 16 straight days, but just one paisa per litre. Indian Oil Corporation had earlier today announced the reduction to be in the range of 56-63 paise a litre on its website. However, within hours, India's biggest oil marketing company revised the prices on its website.
The marginal reduction comes in the wake of some softening in global crude prices.
Opposition parties have attacked the centre for the rising prices. Responding to Prime Minister Narendra Modi's tweet accepting a dare from cricketer Virat Kohli, Congress chief Rahul Gandhi had last week tweeted, "Glad to see you accept the @imVkohli fitness challenge. Here's one from me: Reduce Fuel prices or the Congress will do a nationwide agitation and force you to do so."
Last week, Petroleum Minister Dharmendra Pradhan had promised a "solution" soon. The details of the plan, however, were scarce. "I accept that people of India and especially the middle-class families have to suffer a lot due to price hike of oil. It's not in our hand… The Indian government will soon come out with a solution," he had said.