Thiruvananthapuran: On the eve of Thiruvonam — the main and the last day of Onam festivities in Kerala — Chief Minister Pinarayi Vijayan took a dig at BJP chief Amit Shah, calling his Onam greeting an insult to Malayalees and Kerala tradition.
Mr Shah's greeting – a reference to Vamana, an incarnation of Lord Vishnu — had irked a section in Kerala, for many of whom the day is dedicated to Mahabali, the mythological king Vishnu defeated.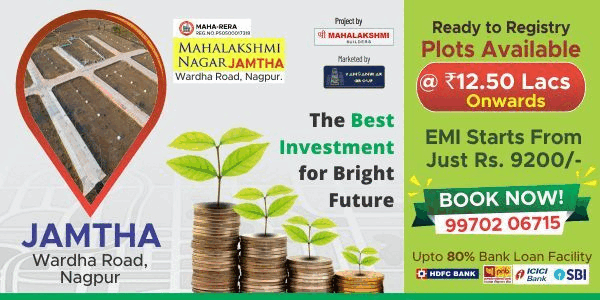 "BJP President Amit Shah must apologise. Mahabali represents the message of humanitarianism and equality for Keralites and Onam is a state festival," Pinarayi Vijayan posted on Facebook.
In a tweet, Mr Shah had wished everyone "Vamana Jayanti" instead of "Happy Onam". A backlash had followed, with '#PoMoneShaji' trending on Twitter. The word, which roughly translates to "Go away son, Shah ji" is a rip-off from a famous dialogue of a popular Malayalam film.
A recent write-up in a newsletter of the Rashtriya Swayamsevak Sangh — the ideological mentor of the BJP — had referred to Onam as the victory of Vamana over Mahabali, who is considered a just and loving character in Kerala.
Sources in the BJP distanced themselves from the article. "That's not the party stand, it's the personal opinion of the writer," a state BJP leader told media.
For many like Yaseen Sherrif, an IT professional, the festival is a symbol of Kerala's rich cultural traditions. "This is one day every Keralite lives like a true Malayali," he says.
Earlier this year, a comment of Prime Minister Narendra Modi comparing infant mortality of a tribal belt in Kerala to Somalia had sparked a backlash from some under the #PoMoneModi.