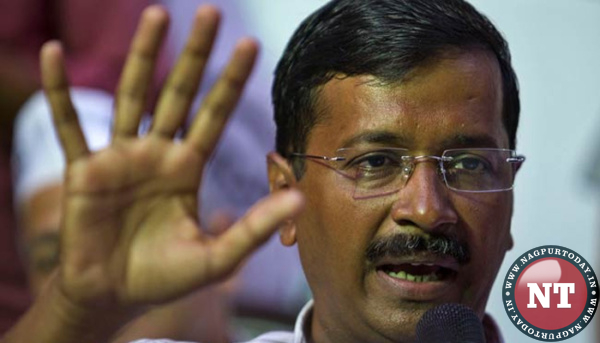 New Delhi: Delhi CM Arvind Kejriwal is holding a crisis meeting even as babus in the capital go on strike over the alleged assault on the Delhi Chief Secretary Anshu Prakash.
"We are going on a strike with immediate effect, we are with our Chief Secretary, until they (those at fault) are not arrested we will not get back (to work). We have urged the LG to take legal action be taken against those responsible. This is like a constitutional crisis; we have never seen such a thing happen in the past many years," DN Singh, Delhi Administrative Subordinate Services President on the alleged assault of Anshu Prakash.
Delhi Chief Secretary Anshu Prakash was allegedly manhandled by a few AAP MLAs at Chief Minister Arvind Kejriwal's residence, an official said, even as the chief minister's office dismissed the accusation as "bizarre and baseless".
The incident took place last night, a top official said.
Prakash was called by Kejriwal regarding the issue of advertisements, which were not being released, the official said. However, the Aam Aadmi Party claimed he had been called for a discussion on rations.
"There was a heated exchange at the meeting last night. During the argument, two-three AAP MLAs manhandled him… the CS's spectacles also got broken," alleged a senior IAS official, who did not wish to be named.
After the incident, the chief secretary met Lt Governor Anil Baijal last night and apprised him of the incident, he added.
The IAS officers association met Baijal today and raised the issue before him.
"The allegation of assault is totally bizarre and baseless," a senior official of the chief minister's office (CMO) said.