New Delhi/Nagpur: At a time when people across the world are answering Prime Minister Narendra Modi's appeal to share selfie with their daughters, AIPWA secretary Kavita Krishnan asked people not to do so and accused the Prime Minister of having a record of stalking daughters.
Krishnan tweeted, "Careful before sharing #SelfieWithDaughter with #LameDuckPM. He has a record of stalking daughters."
The statement has not gone down well with Modi's followers and supporters and is being trolled on Twitter.
"You have to be really blinded with hatred to diss something like #SelfieWithDaughter just because it is proposed by Modi," said Shefali Vaidya.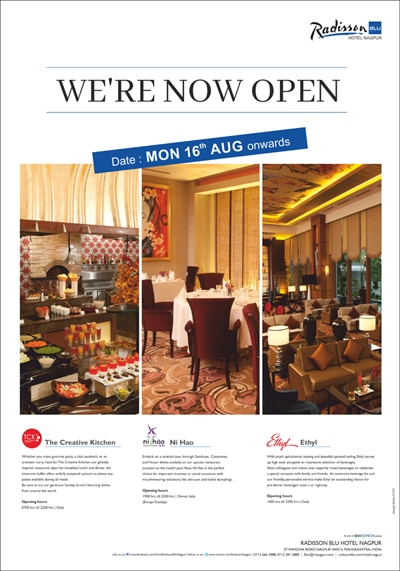 "Spineless Kavita Krishnan the so called fighter for women's rights, has really stooped too low to get attention," said another tweet.
While praising the initiative of sarpanch of Haryana's Bibipur village in his radio address 'Mann Ki Baat', Modi urged people to share selfie with their daughters along with a tagline for his government's initiative 'Beti Bachao Beti Padhao'.
Bibipur village sarpanch Sunil Jaglan had started "selfie with daughter" competition wherein fathers were to post their 'selfies' with their daughters.
Krishnan also questioned Modi's silence on various controversies surrounding his ministers. "Modi Mann Ki Baat speaks of Rakhi. For him this means protection of corrupt 'sisters: Sushma, Vasundhara, Smriti, Pankaja on whom he's silent'," Krishnan tweeted.
Careful before sharing #SelfieWithDaughter with #LameDuckPM. He has a record of stalking daughters.

— Kavita Krishnan (@kavita_krishnan) June 28, 2015