Deepika Padukone has broken up with Ranbir Kapoor long back and rumoured to be dating Ranveer Singh but the fire for her first love still seems to be ignited deep within her heart. That came out when she cheekily replied to one of the question at an award function.
Deepika was asked to comment on her New Year Resolution while shooting for a funny video on the sidelines of the award function. She was asked that if she would have been in place of Katrina then what would she do. She promptly said, "I would marry Ranbir."
However, she even advised Katrina not to marry Ranbir.
So what should we think of that? Is Deepika still far from forgetting her first love? Yes it appears so…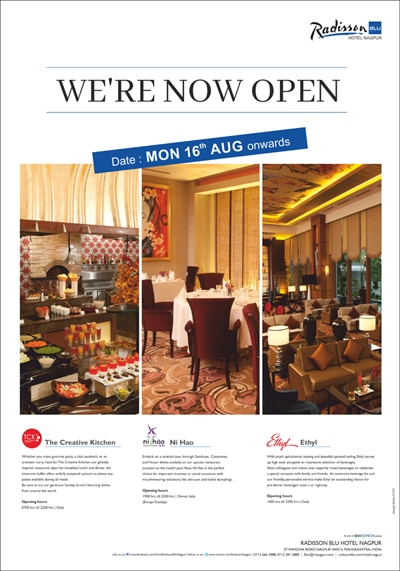 When Deepika was newly introduced to Bollywood, she had only few friends from the industry. It was Ranbir who had a long list of friends from the industry helped the long legged beauty to make friends with others. Sooner or later, Deepika and Ranbir came closer, got to know each other better and finally one fine day, the actor proposed Deepika and she happily accepted.
The couple dated for few years before they broke-up due to some reasons best known to them. They drifted apart with a promise not to come back together again in life personally but they remain connected professionally and delivered blockbuster 'Yeh Jawani Hai Dewani' post break-up.
Ranbir soon moved on in life and met a new ladylove Katrina Kaif on the set of 'Ajab Prem Ki Ghazab Kahini'. They are now today considered to be one soul. Despite many odds, they are going strong and recently moved in together. The lattest buzz about them is that they got secretly engaged in London.