Taking cognizance of increasing cyber crimes in the state, Maharashtra Chief Minister Devendra Fadnavis has decided to grant additional manpower and facility to the cell formed to tackle the menace, besides proposing to set up a regional office of the Computer Emergency Response Team (CERT) in the metropolis.
"Cyber crimes are on an increase in metropolitan cities of the state like Mumbai. It has now become imperative for the state government to take serious view of this and cap cases of such crimes. Along with this, cases that already have been registered, need to be disposed off quickly," Fadnavis said.
The CM was addressing reporters here on the sidelines of his meet with senior government officials on cyber security at his official residence 'Varsha' late last evening.
Also present at the meet were K P Bakshi (Additional Chief Secretary, Home) CM's Principal Secretary Praveen Pardeshi, Principal Secretary of the State IT department Rajesh Aggarwal, along with Mumbai police chief Rakesh Maria and other officials.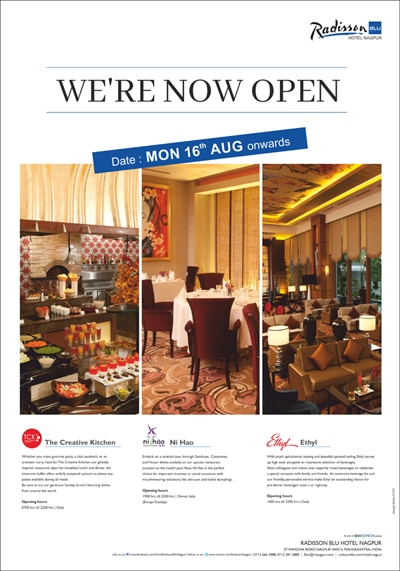 Fadnavis said in the first tranche, 1000 police personnel will be specially trained to deal with cyber crimes and a post of an officer of the rank of Deputy Commissioner of Police will be set up to tackle such cases.
Also, separate courts will be set up to hear cases of cyber crime, he said.
"We will be taking the Central government's assistance in setting up a branch of CERT along with a training centre to tackle cyber crime cases in Mumbai. Setting up a centre will help us solve cases swiftly," Fadnavis said.
He said that the state will ask the Centre to make necessary amendments in the Information and Technology Act, to enable a DCP rank police official to investigate cases of cyber crime.
"Similar arrangements will be made for cities like Pune, Nagpur, Navi Mumbai and Thane to tackle cyber crimes. The state will also be coming out with programmes to create awareness among the people with regard to cyber crimes," Fadnavis said.