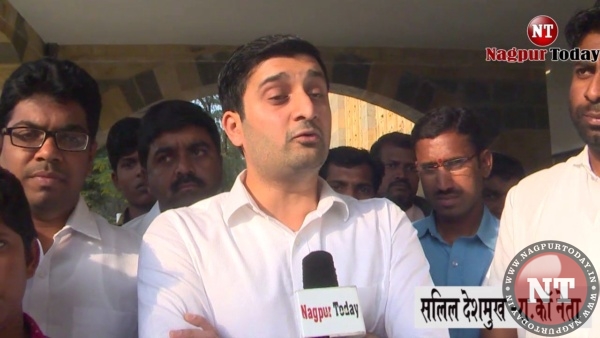 Nagpur: The Nationalist Congress Party (NCP) leader Salil Deshmukh launched a scathing attack on Katol BJP MLA Ashish Deshmukh for failure to raise farmers' problems during the ongoing Budget Session of State Legislature.
"Showing lot of interest in the problems of farmers, the Katol MLA had launched many agitations against the government for the benefit of farmers. But during the Budget Session Ashish Deshmukh did not raise the problems of farmers. He should stop showing false sympathy towards the farmers," Salil Deshmukh, cousin of Ashish Deshmukh, said.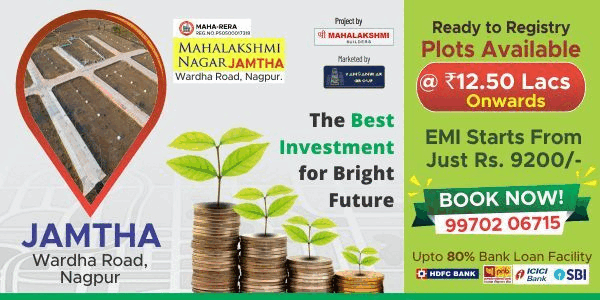 Many of the farmers from Katol and its surrounding area were left out and not given the compensation for damages caused by bollworm. Even then, Ashish Deshmukh has remained mum over the issue, said Salil Deshmukh. Since only one and half years are left for the Assembly election, Ashish Deshmukh and former Minister Anil Deshmukh are struggling for their political existence in the political arena.