Kathua trial to be moved to Pathankot, top court rules out CBI probe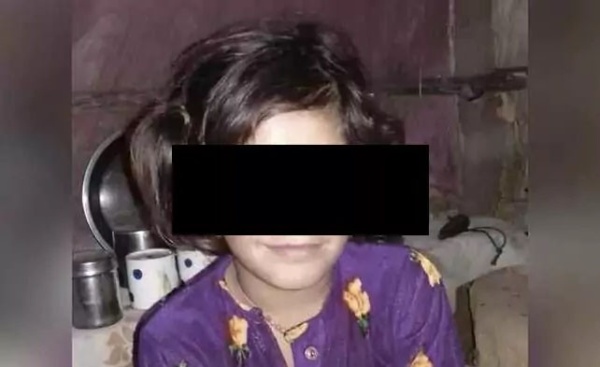 New Delhi: The case involving the horrific gangrape and murder of an 8-year-old in Jammu and Kashmir's Kathua will be heard by a court in Pathankot, the Supreme Court said today. The transfer demand came from the child's family after their advocate faced huge obstruction from lawyers at a Jammu court during the filing of the chargesheet.
The top court, however, ruled out a probe by the Central Bureau of Investigation — which was a demand by the lawyers from Jammu. The brutal assault and murder of the child, belonging to a nomadic Muslim community, had triggered nationwide shock and outrage.