Rawalpindi/ Nagpur: In his oblique remarks against none other than India, Pakistan Army Chief, Gen Raheel Sharief in the perpetual Pakistani boastful tone said, Pakistani forces are 'truly capable' of giving befitting reply to 'any kind of threat' or 'misadventure', and the cost would unbearable (for India).
Laying tall claim on the capability of Pakistan armed forces, whether be there internal threats or external ones, or even conventional or sub-conventional; whether it is a cold war or hot start, Gen Sharief, as reported by Dawn news daily, said, at the Pakistan Defence Day Ceremony  held at General Headquarters at Rawalpindi to mark the 50th Anniversary of 1965 War with India, "We are ready. If the enemy ever resorts to any misadventure, regardless of its size and scale–short or long–it will have to pay an unbearable cost."
Gen Sharief's brusque remarks surfaced expectedly after Indian Army Chief Gen Dalbir Singh Suhag had commented that his troops were ever ready for 'swift, short nature of future wars.' According to Gen Suhag, Indian Army's 2 'Kharga' Strike Corp had, in April, also carried out the large scale war games code-named 'Brahmashira' to rehearse 'swift multiple offensives, as reported in Dawn.
Paying his rich tribute to Pakistani solders, died in 1965 war, Gen Sharief said that their sacrifices would not go in vain, reported Dawn, adding that the General said, "I am honoured that the soldiers from that war are present here among us today."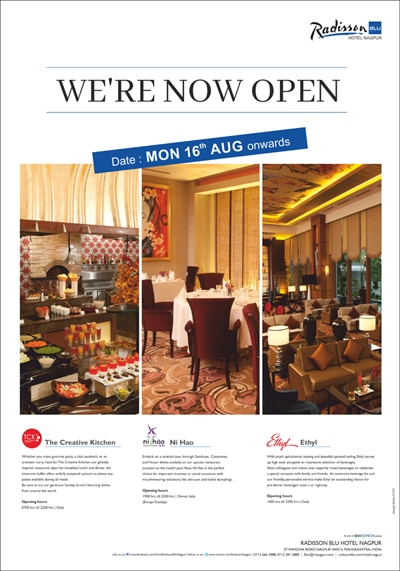 According to Dawn, Gen Sharief asserted that the Pakistan government would provide all sorts of protection to Dawood and Hafiz Saeed, and though Pakistan has seen various ups and downs during past 50 years (since 1965), it has now become stronger than what it was before, and Pakistan is powerful.
Gen Sharief, as mentioned in Dawn, said, India remains ready to neutralize its enemies, and Kashmir is an unresolved regional issue since the partition of the sub-continent, and peace would never be possible without resolution of Kashmir issue as per UN resolutions and the desires of the Kashmiris.