Circlers of Nagpur Ladies Circle 50 revived their old tradition of celebrating Karwa Chauth by organizing their flagship fundraiser "Shagna Di Shaam" at city's plush hotel which turned out to be a huge success.
Ladies Circle had organized a fashion show, various lucky draws, auction of jewelry and designer garments and a one of its kind flee market for the entertainment of guests.
Tr Nitin Gopalani of Nagpur Spirits Round Table 258 informed that the funds generated from this event would be utilized towards the education of the underprivileged children.
Area Chairperson Cr Prachi Jindal and Area Secretary Cr Nishreen Kanchwala were the guest of honor.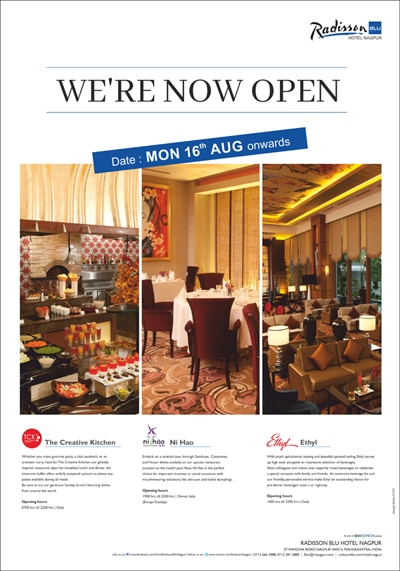 NLC 50 IPC Esha Agrawal, Chairperson Cr Disha Gopalani, Vice Chairperson Cr Deepti Nangia, secretary Cr Sakshi Diwanka, Treasurer Cr Isha Agrawal, Cr Sumati Agrawal, Cr Janvi Patel, HC Mehak Sugandh, Cr Anchal Jajoo, Cr Nishika Choudhary, Cr Deepshikha Thakur, HC Pallavi Gandhi, Jewel Meenakshi Siyal worked hard to make this fundraiser a success.
Watch the Video :