Andhra Pradesh.

In anohter incident of railway level crossing tragedy, a granite transporting truck rammed into Bangalore-Nanded express on Monday morning killing 6 people, including Karantaka MLA Venkatesh Naik from Raichur.
When the truck rammed, the train coaches derailed and under the impact as the truck was speeding up at 2:30 am in the night about 450 km from Hyderabad at Madaksira in Anatapur district of Andhra Pradesh. Besides the MLA, who was travelling in the express, the truck driver too was killed in the accident and more than 25 train passengers have been injured in the tragedy.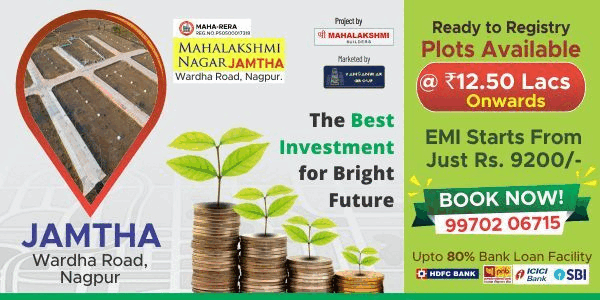 Congress MLA Venkatesh Naik, aged 78, represented Devadurga (ST) constituency since 2013 elections in Raichur district. Hailing from Arakere village in Devadurga taluk, he is survived by his wife Savithri Devi. He was elected in 2013 elections after defeating BJP incumbent K. Shivana Gouda Naik.
The accident is the second rail tragedy this month as more than 35 people were killed when two trains derailed while crossing on a small bridge near Harda, Madhya Pradesh.
Railway Minister Suresh Prabhu in a tweet blamed the driver squarely for the mishap. "Negligence of lorry driver,ignoring rules of passing while LC gate is closed causes havoc, loss of lives, impacts train running," he said, announcing further that ex-gratia will be given to those killed in the incident.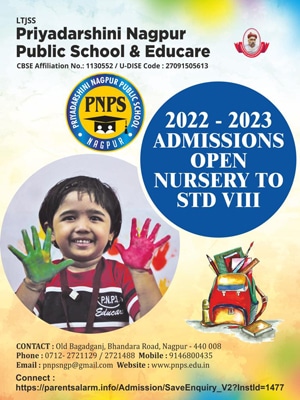 Many trains in the busy railway route have been affected, while some of them have been diverted, several passengers affected found it difficult to commute due to the negligence and violation of rules by the truck driver, said the minister.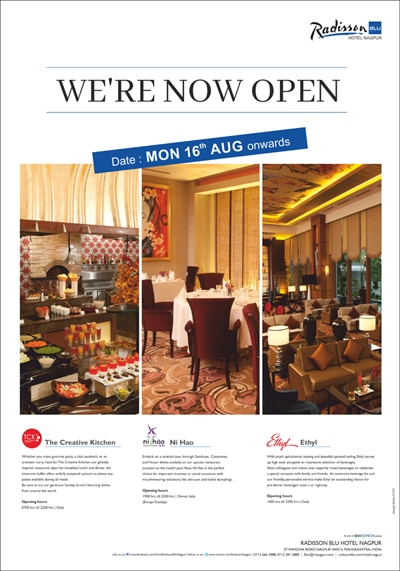 Despite several precautions, India has been facing increasing number of railway accidents and it is the world's fourth largest railway network catering 23 million passengers per day. On an average, 15,000 people get killed in railway accidents every year in the country.