Bangalore/Nagpur: Former Tamil Nadu chief minister J Jayalalithaa and three of her associates were acquitted in an illegal assets case by a single judge of the Karnataka High Court on Monday morning.
Jayalalithaa and her associates had been sentenced to four years in prison by a trial court on September 27 last year. They were subsequently released on bail.
A single judge of the high court Justice C R Kumaraswamy on Monday allowed appeals filed by Jaya and others and set aside the conviction ordered by the trial court. The conviction had forced Jayalalitaa to quit as chief minister last year and she had spent 20 days in a prison in Bangalore.
The news of Jaya's acquittal was greeted by cheers from AIADMK lawyers who had thronged the court. They shouted long live Jaya as they left the court.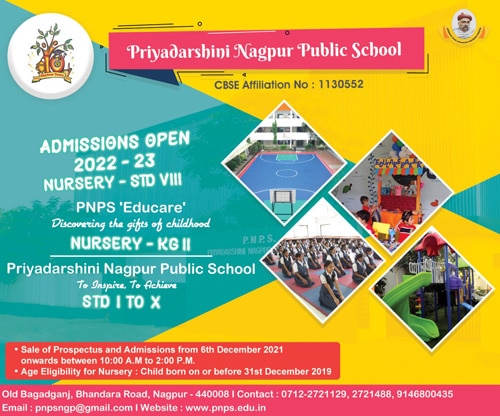 The trial court had found Jayalalithaa guilty of accumulating Rs 53 crore of illegal assets. The trial of the case pertaining to the 1991-96 tenure of Jayalalitaa was transferred to Karnataka in 2003 by a Supreme Court order.