Do you like to know everything that's buzzing in Nagpur? Like our page to stay updated!
[supsystic-slider id=103 position="center"]
Along the way, we come across restaurants that tickle our tastebuds and force us to involve all our senses when we eat. One of those is Kareem's – a restaurant that is in a league of its own when it comes to quality food.
A new franchise of Kareem's is all set to open in Nagpur on December 30th. Founded in Mumbai in 1995, Kareem's is a highly-regarded Indian restaurant characterised by authentic Indian meals and preparation styles. When at Kareem's, kebabs, curries and biryanis are the best items on the menu, meant to be relished by one and all! Sample delights like Tandoori Afghan Chicken and Chicken Dahiwala. Or go for their legendary Murgh Musallum.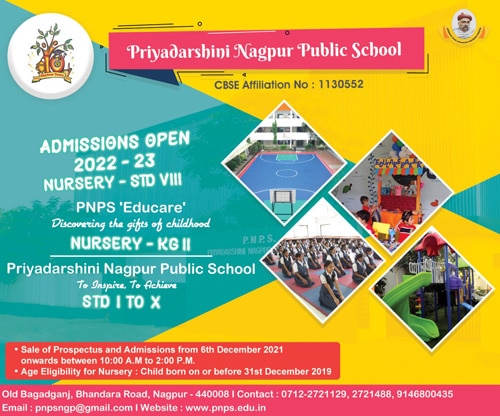 Taste meets rich flavour at Kareem's and the decor and ambiance will make sure you want to visit the place twice. Luxurious and accommodating, it is surely a super addition to the Nagpur food scene!
Contact:
7066519199, 7798479199