New Delhi: Sacked AAP leader Kapil Mishra sits on 'satyagraha' till he gets the details of international travel expenses of some AAP leaders.
Mishra accused AAP leaders of misusing party funds on foreign trips. "if there is nothing to hide, them provide the details of foreign trips of five AAP leaders. Also inform the public about the source of money.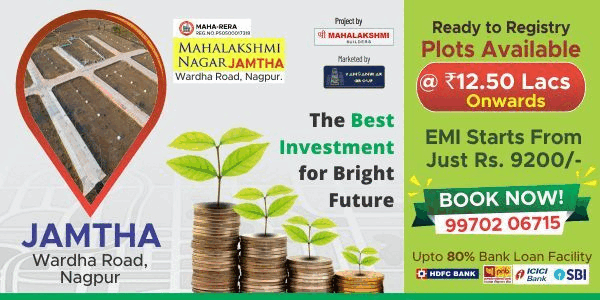 "This matter is serious and related to the country and the law. You will have to make the information public," the Karawal Nagar MLA, who was suspended from the primary membership of the AAP, said.
"Until these details are made public and the truth comes out, I will do 'Satyagraha'. I am on hunger strike from tomorrow..," he had tweeted yesterday.
Mishra on Tuesday filed three complaints with the Central Bureau of Investigation against Delhi CM and former 'guru' Arvind Kejriwal, his relatives and some AAP leaders including health minister Satyendar Jain.
He sought details about the foreign trips of Sanjay Singh, Ashish Khetan, Raghav Chadha, Satyendar Jain and Durgesh Pathak.
He had also submitted to the ACB documents to back his allegations that Kejriwal had delayed a probe into a Rs 400-crore water tanker scam.