Nagpur.
Controversial JNU Students Union President Kanhaiya Kumar arrived in Nagpur on Thursday to a vehement protest by Bajrang Dal activists who tried to stop his vehicle as he entered the city. Police piled security forces and took as many as 6 agitating Bajrang Dal members under custody. Kanhaiya was here to pay visit to Deekshabhoomi on 125th Birth Anniversary Dr. Babasaheb Ambedkar and then address few students organisation.
The activists were wary of Kanhaiya entering the city as they raised concerned that his visit to Nagpur might disturb the peace and harmony in the city. The saffron activists came out on streets chanting Jai Shri Ram and tried to block his way.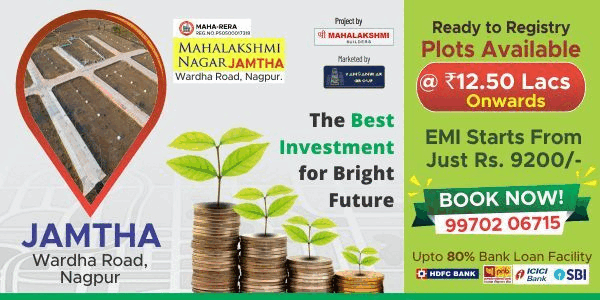 The activists dubbed Kanhaiya as traitor alleging that he has been out to divide mother nation and causing disrespect to the soldiers by calling them rapists. They said it was shameful of few selfish elements who had called Kanhaiya in city for petty political gains.