Director Vishal Bhardwaj has successfully kept the plot of his upcoming film 'Rangoon,' under wraps. Fans were informed that the film starring Kangana Ranaut, Shahid Kapoor and Saif Ali Khan in leading roles will be a romantic drama set in the backdrop of the Second World War. The cast has also refused to budge details of the film, until now.
Leading lady Kangana had an interesting choice of words when she was asked about the upcoming project. The actress said, "The film is completely ready and it will be out in February. I don't know how to actually describe 'Rangoon'. It is going to be the most beautiful film ever.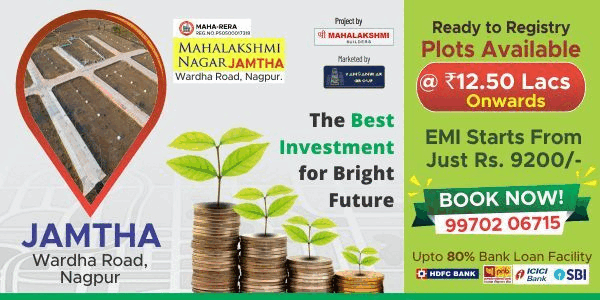 Probably, a cinematic orgasm, for people who love cinema." Now that is something to look forward to. In this love triangle, we'll see Saif playing the character of a filmmaker, Kangana as an actress from the 40s and Shahid plays the role of an army officer.