In the first incident, the house owner Tikaram Laxman Nimje (50), resident of Binaki Mangalwari, along with family had gone to Raipur between 9.9.2016 and 12.9.2016. Taking the advantage, unidentified ruffian(s) broke open the latch of main door and decamped with gold-silver jewellery, a Samsung mobile phone and cash Rs 20,000 collectively worth Rs 1.53 lakh.
Yashodhara Nagar API P J Bawankar has registered a case under Sections 454, 457, 380 of the IPC and searching the burglar(s).
Another victim, Harishchandra Dhansingh Jadhav (51) of Matoshri Nagar, Wanadongri, MIDC, had shifted households to his new house on September 11. After the shifting, Harishchandra locked his new residence and came to old house for sleeping. However, when he reached the new house the next day, he found the lock broken and gold ornaments and cash of Rs 30,000, total Rs 1.20 lakh, stolen by unidentified miscreant(s).
MIDC PSI Barad has booked the burglars under Sections 380, 454, 457 of the IPC and searching for them.
In the third incident, Yogita Dinesh Upase (25) locked her Wadi residence and went to market around 1.45 pm on Monday. When she returned at about 4 pm, Yogita found the latch of the front door broken. The burglar(s) had decamped with cash of Rs 20,000, gold ornaments and a Samsung mobile phone collectively worth Rs 92,000.
Wadi PSI Y M Kharsan has registered a case and investigating the matter further.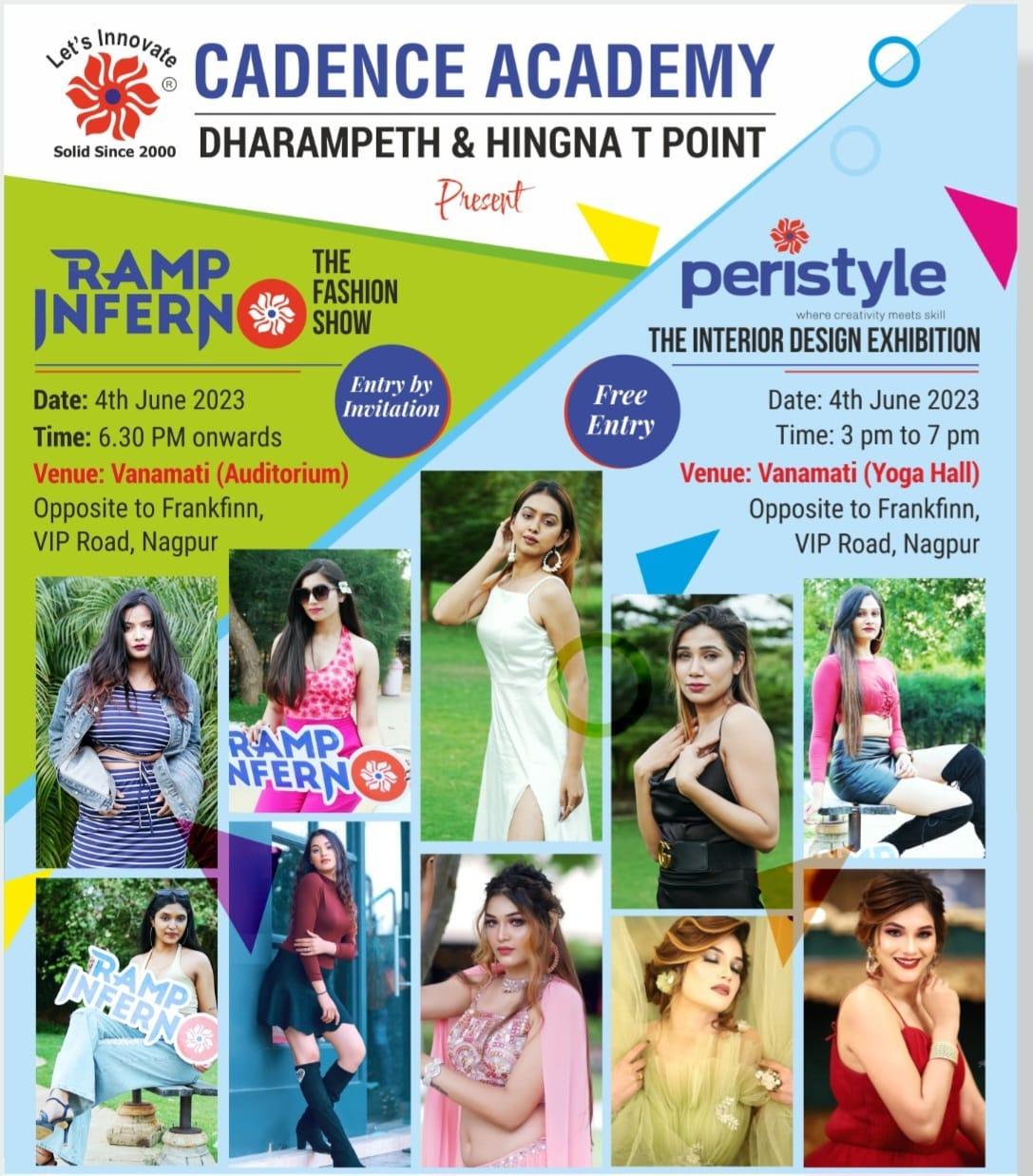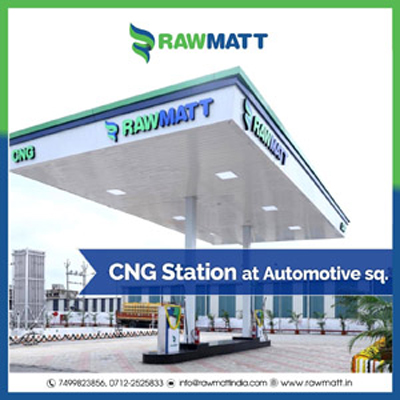 Nagpur: Burglars went on house-breaking spree and targeted three owners in different areas. The miscreants got richer by over Rs 3 lakh by stealing the valuables. No arrests have been made in any of the theft cases so far.