Kanchi Shankaracharya dead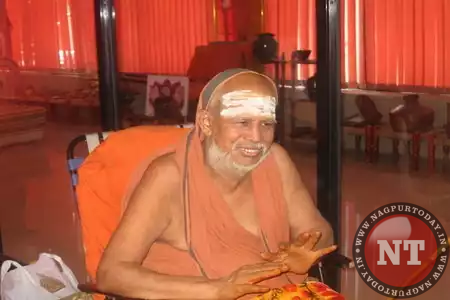 Jayendra Saraswathi, the Shankaracharya of Kanchi, dies at the age of 82. Details awaited, but just last month he had been hospitalised for breathing problems, but was discharged and had resumed normal activities. 
The Kanchi seer had been arrested in 2004 for the murder of Sankararaman, the manager of Varadharaja Perumal Temple in Kanchipuram. Sankararaman is had allegedly accused Jayendra Saraswati and Vijayendra Saraswati (the other seer of the Kanchi mutt) on the functioning of the Kanchi Mutt.