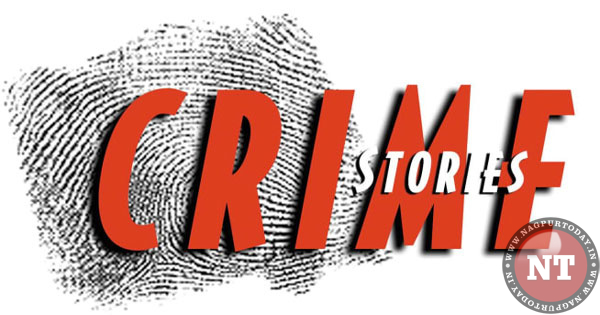 Nagpur: A group of people are making rounds of Al Hijaj Haj Umrah Tours in Kamptee seeking their money back collectively Rs 10.9 lakh and passports. A group of Haj pilgrims have been allegedly defrauded by agents Muziboor Rehman and Noor Mohammad Ansari, who are booked by Kamptee police for fraud.
According to police sources, the matter came to fore when 65-year-old Naseem Akhtar son of Mohammad Hanif, resident of Bunkar Colony, lodged a complaint with Kamptee police accusing Rehman and Ansari of cheating him of Rs 5.7 lakh, the amount he had paid for Haj pilgrim for three members of his family in 2017.
Even after paying the money, the Akhtar family could not go for Haj and VISA denial was the reason told to them. Subsequently, the duo assured Akhtar that they will book a sanctioned tour in 2018 to win his confidence. But to their dismay, Akhtar and his family members could not perform the Haj owing to apathy of tour firm.
Getting angry over it, the 65-year-old approached Al Hijaj Haj Umrah Tours seeking his money back, but the accused duo turned a blind-eye towards his demand. With no option left, Akhtar then approached the police and filed a complaint.
During the investigation, Kamptee police learnt that the accused duo had also duped Mohammad Aslam Ansari son of Abdul Azeez, resident of Lakadganj of Rs 5.2 lakh under the same pretext.
Kamptee police have booked Rehman and Ansari under Sections 420, 406, 34 of the Indian Penal Code (IPC) and started the probe.