Nagpur: In a major jolt to BJP in Kamptee, the sulking and controversial party leader Ranjit Safelkar, who is also Vice President of Kamptee Nagar Parishad, parted ways and joined Congress on Wednesday in the presence of top local leaders. Hundreds of Safelkar's supporters followed their leader and joined Congress.
Safelkar's name is also found in the applicants for Congress ticket for the post of Kamptee Nagar Parishad President election of which would be held directly by the voters.
During his stint in BJP, Safelkar carried out development of Kamptee on unprecedented scale. However, he was gradually sidelined by the party from mainstream at the behest of a newly gained ally. As a result, slowly and steadily, Safelkar started suffocating in BJP. All his recommendations, suggestions were snubbed. And as the elections to Kamptee Nagar Parishad approached, BJP again shook hands with BRM and even "promised" to field its candidate for the post of Kamptee Nagar Parishad President. This sacrilegious move apparently hit the last nail on Safelkar efforts to strengthen BJP. Finally, the down and dejected leader decided to quit the party in a huff and join Congress.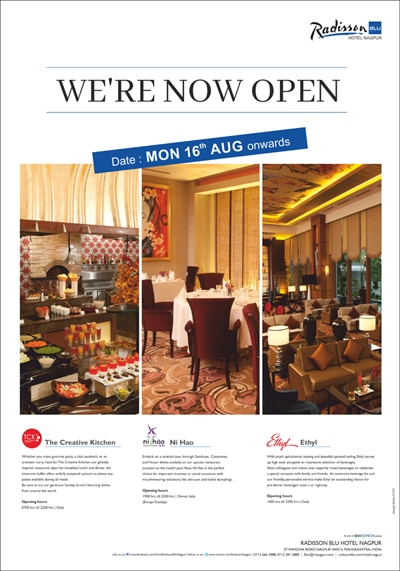 Safelkar's quitting and joining arch rival Congress could prove costly in the coming elections to Kamptee Nagar Parishad. The mercurial leader holds quite a clout in the region that cannot be overlooked. He could also spoil the BJP's party in other areas of Nagpur district in the face of crucial local body elections.
Before joining Congress, Safelkar had held a meeting with party's Rural President Rajendra Mulak and Saoner MLA Sunil Kedar.
– Rajeev Ranjan Kushwaha (rajeev.nagpurtoday@gmail.com)