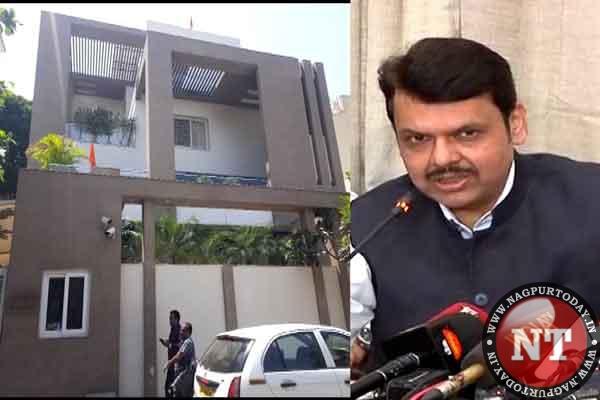 Nagpur: A man from Gavlipura, Kamptee, has been arrested by the Old Kamptee Police for making a fake bomb threat to the house of Deputy Chief Minister Devendra Fadnavis. The accused identified as Kundan Gautam Hire had allegedly called the Police Control Room in a drunken state at 2 am on Tuesday and made the false threat.
Upon receiving the information, the Sitabuldi Police quickly dispatched a team to investigate the Deputy Chief Minister's bungalow in Dharampeth area, but nothing suspicious was found. The police then traced the call's location with the help of the Cyber Police, leading to the arrest of the suspect.
The incident has caused a stir in the area, and authorities have condemned the accused's actions, which caused unnecessary panic and disruption. The police have launched an investigation into the matter and are trying to determine the motive behind the false threat.
This is not the first time that such an incident has occurred in the region, and the police have repeatedly warned the public against making hoax bomb threats, which are not only illegal but also endanger the lives of innocent people.
Deputy Chief Minister Devendra Fadnavis has not made any public comments on the incident at this time. The police have advised the public to remain vigilant and report any suspicious activities to the authorities promptly.