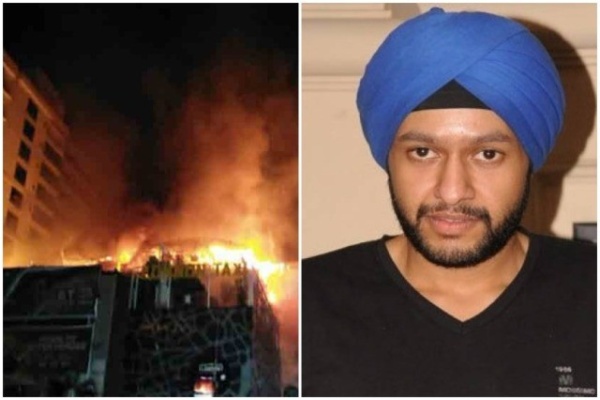 New Delhi: Yug Tuli, co-owner of the Mojo's Bistro restaurant and an accused in the December, 2017 fire at Kamala Mills compound, Mumbai in which 14 people were killed, had been denied interim bail by the Supreme Court on May 1.
He had applied for bail again, which the top court, on Tuesday (May 29) again refused to grant.
The Maharashtra government told the top court that if the accused gets bail then he can influence the witnesses.
The Supreme Court said during the hearing of the case that he can file an application for bail in the trial court after three months.
Even on May 1, the Maharashtra government had opposed Tuli's interim bail plea, saying that the Bombay High Court had, the week before that, rejected his bail plea.