Mumbai: The sessions court on Tuesday refused to give interim protection from arrest to one of the owners of Mojo's Bistro Yug Tulli in connection with the Kamala Mills fire incident, which killed 14 and left 55 people injured.
Tulli moved the anticipatory bail plea before the sessions court on Monday, claiming the report submitted by fire department is influenced. In the plea, Tulli alleged the findings are based on a post on social media that claimed the fire originated from Mojo's Bistro.
The plea came up for hearing on Tuesday afternoon. Tulli's lawyer Shyam Diwani alleged the report is "manipulated and amusing". Diwani alleged the entire report is based only on social media posts.
"The fire authorities while relying upon unverified posts on social media, which were apparently systematically being posted and pushed by the friends of the absconding owners of "1Above" Restaurant, terming them to be gospel truth, are trying to somehow portray that the fire originated from "Mojo's Bistro", which goes on to prove that the fire authorities somehow are making all efforts to save "1 Above"," Tulli claimed in his application.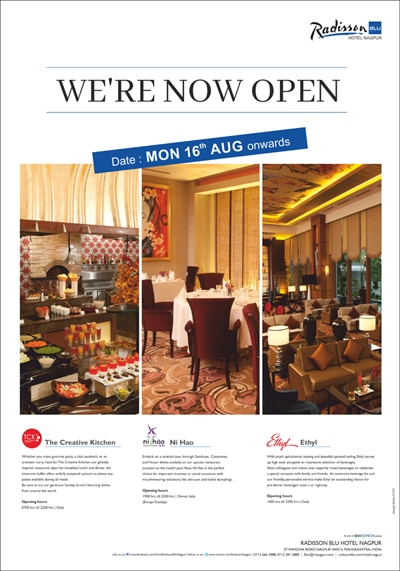 Tulli submitted that Mojo's Bistro had obtained all requisite permissions, including permission from the fire department. Tulli alleged 1Above has not complied with requirements particularly pertaining to Fire Safety as directed by the authorities.
Tulli stated at the time of the incident, there were around 40 guests in their restaurant, and none of the guests from their hotel have sustained serious injuries, which, Tulli claimed, suggests that the fire did not originate at Mojo's. The plea said the staff of the bistro is trained and helped guests vacate the place safely.
While seeking pre-arrest bail, Tulli said he was not actively involved in the day-to-day business of the said restaurant, but is just one of the partners.
The court refused to grant Tulli any protection from arrest and scheduled the hearing for Thursday. Meanwhile, the court has asked the prosecution to file reply to Tulli as soon as possible.
During the hearing on Tuesday, the husband of one of the deceased, Rakesh Lakdawala, approached the court to intervene in Tulli's plea to object. The court has asked the lawyer to assist the public prosecutor in the arguments.
Meanwhile, the sessions court has granted interim protection to owners of Percept Advertising that has its office in Raghuwanshi mill compound. The owners were booked by illegal construction and it was demolished during the drive carried out by BMC after the Kamala Mills fire.