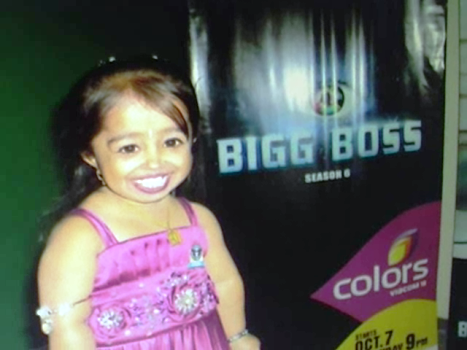 Nagpur News: Registered as the world's shortest woman in Guiness book of Records and also in Limca Book of Records, Nagpur's Jyoti Amge appears all contented as she returned to the city fresh from participating in reality show Big Boss. Jyoti will be celebrating her 20th birthday on December 16.
She seemed cherished as she narrated her experience on the moments she shared with Bollywood superstar and the show host Salman Khan.
Talking to Nagpur Today, she happily said, "I am glad that Salman spent good time talking to me,"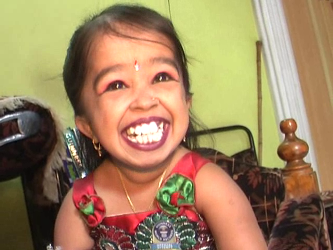 Jyoti's height is just 24.7 inches. Her restricted height is due to a growth anomaly called achondroplasia. She has been officially holding the record of world's shortest woman for the past couple of years.
Earlier while spending some days in Big Boss' house Jyoti desperately wanted to meet and talk to Salman and finally her wish was fulfilled when Sallu himself exchanged words with her, making it the memorable moments for Jyoti.
Jyoti has been the part of television serials in different countries includingAmerica,China,Japan,ItalyandCuba. She is also currently shooting for a Bollywood film named "pyar mein locha." A class 11th student at Nagpur Jyoti will shortly visitAssamto participate in a program there, after which she will head towardsCubawhere she will address a seminar of Guiness Book of Records. She said that she has learnt many languages in the preparation for the same.
Talking about Salman Khan, She said, "When I asked Salman about his marriage prospects in view of his increasing age, he backfired asking me that I am also 19 years old so why do not I marry. This shows how quick is Salman in dissolving any such query."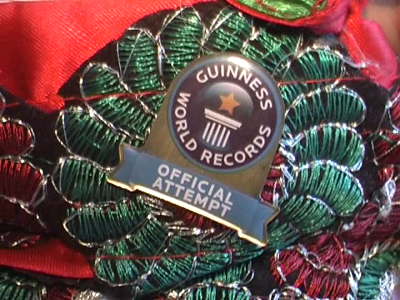 She revealed that she got the call to participate in Big Boss after she returned from Tirupati. "The moment I was asked to come down to join the show, I was thrilled. Now after coming back I am a changed person. It has also brought a great deal of change to the way I lived. The members in Big Boss' house loved me so much that it let me forgot my home for some time."